TOP TRENDING RUM BRANDS 2021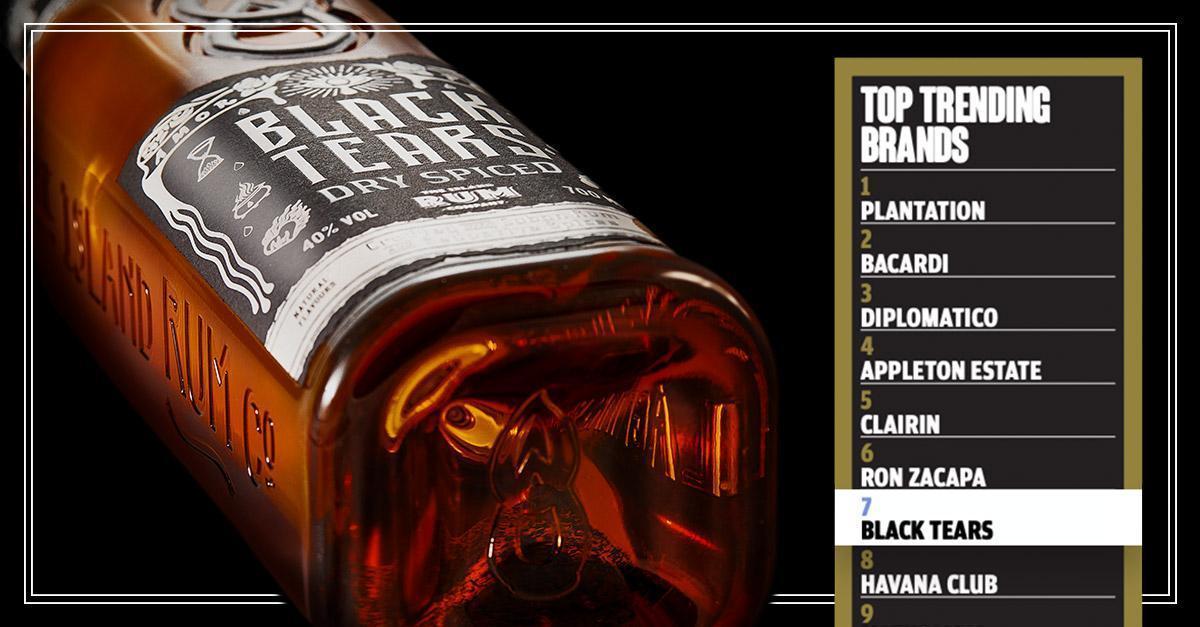 It is with proud hearts we can announce the successful milestone of our client, The Island Rum Company. The work we put into this case over the past years has earned this Black Tears a spot on the World's Top 10 Trending Rum Brands List!
Amongst big household names in the world of rum, a #no7 placement (and rising) is fantastic. Despite the limitations and restrictions the raging pandemic brought with it, a result like this is beyond exciting! This calls for a toast!
Download full press release (SE – SOUTH Communication)
Download full press release (ENG – Black Tears)


Intrigued? Find us: in the Greater Copenhagen area. Our office is located in the beautiful old town of Malmö. Stop by for fika or give us a call!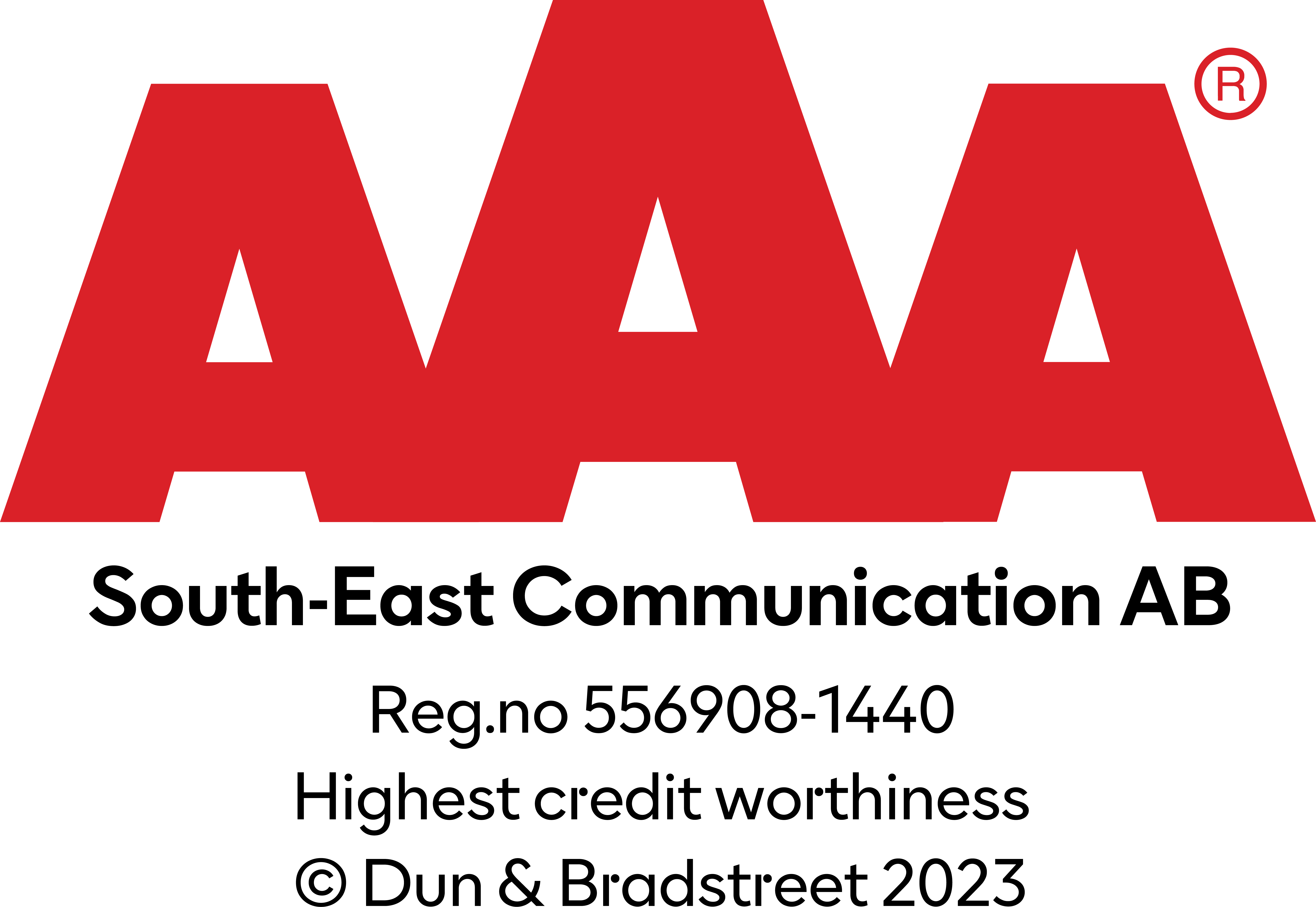 SOUTH Communication
Gustav Adolfs Torg 47
211 39 Malmö, Sweden
The Greater Copenhagen Area
info@south.se
+46 40 35 03 42
SOUTH Communication
SOUTH Communication