That's "Excellent" Friskis!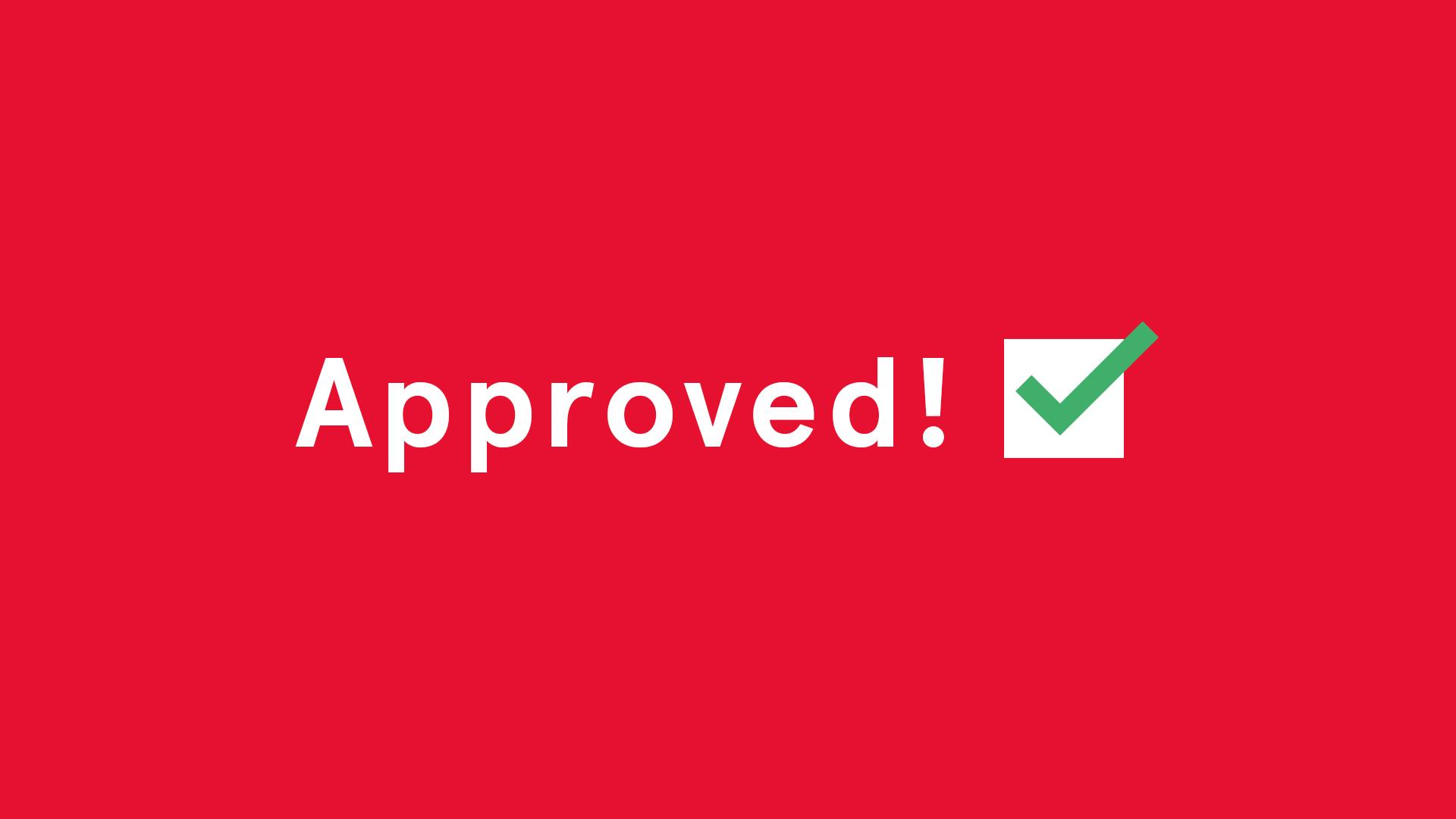 Our work for Friskis&Svettis Malmö is a lovely marathon rather than a sprint. A long-term commitment that showed progress the other week after an inspection executed by The County Administrative Board. Our Covid-communication regarding their facilities and gyms hit a homerun and received the highest level of praise regarding safety. And as a Friskis-red cherry on the top: "excellent!" Staff, volunteers and athletes – great communal work!
Read all measures taken at Friskis Malmö: 
https://www.friskissvettis.se/malmo/nyheter/info-om-radande-situation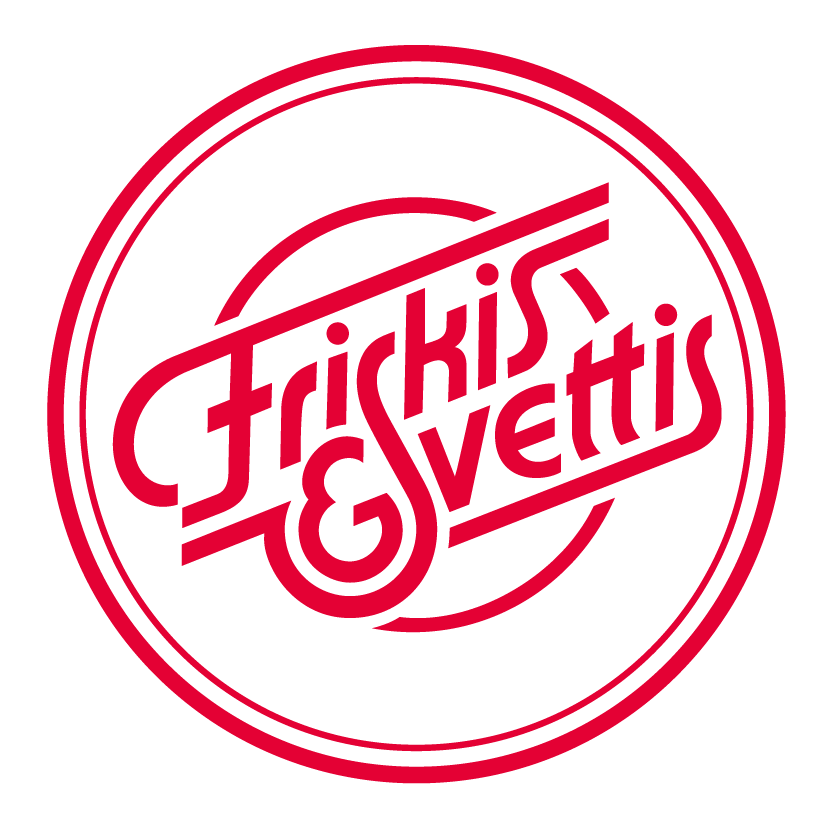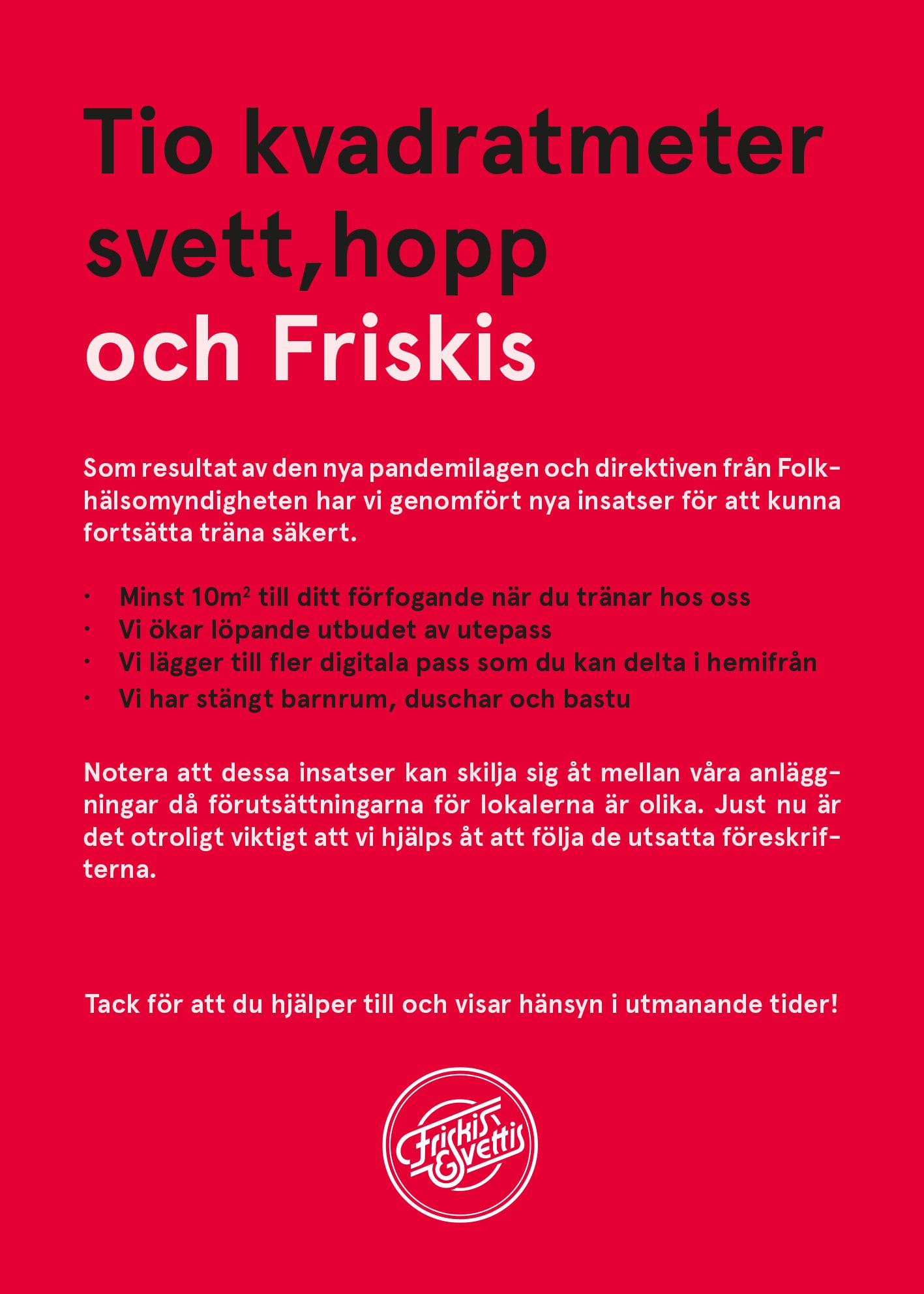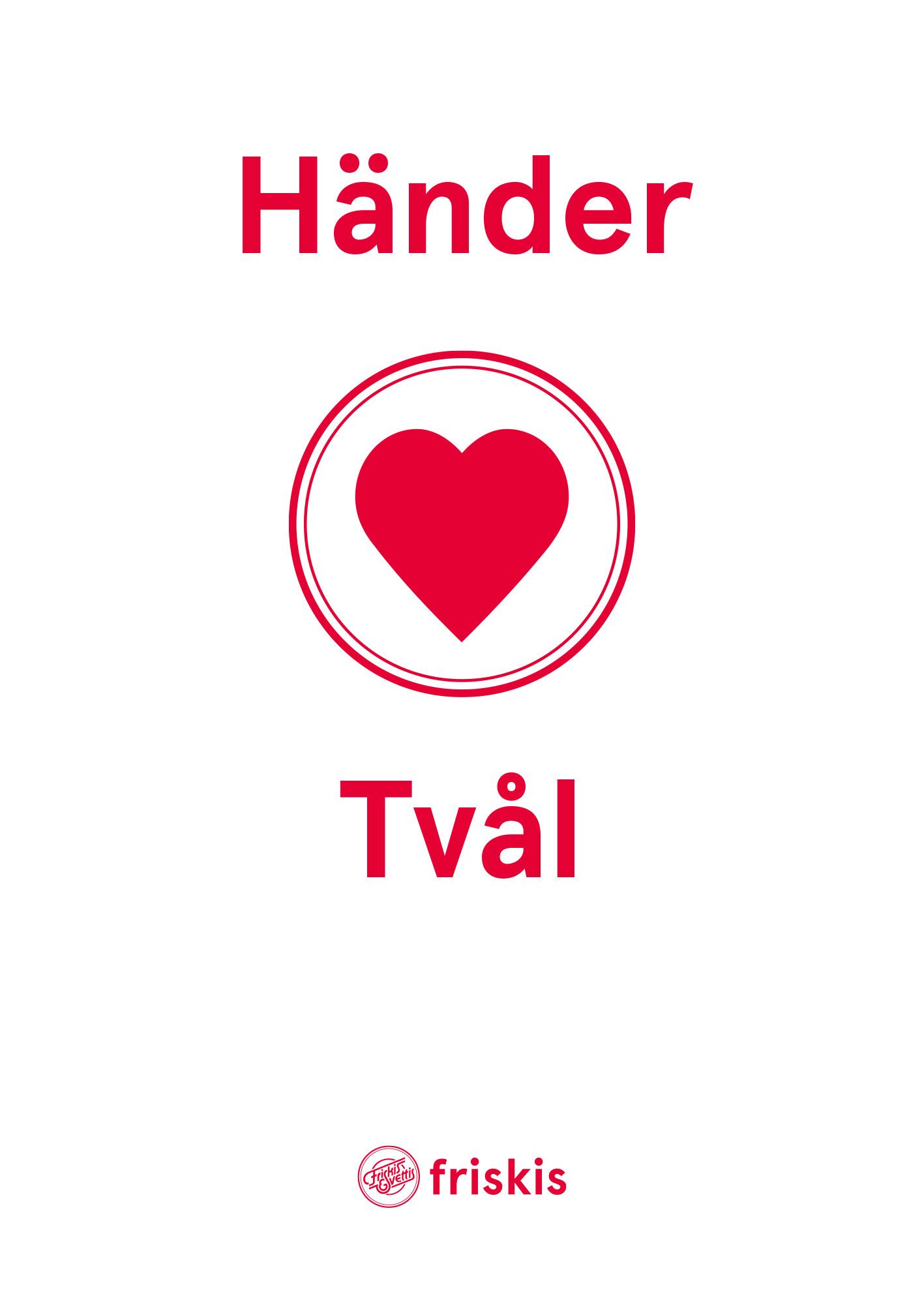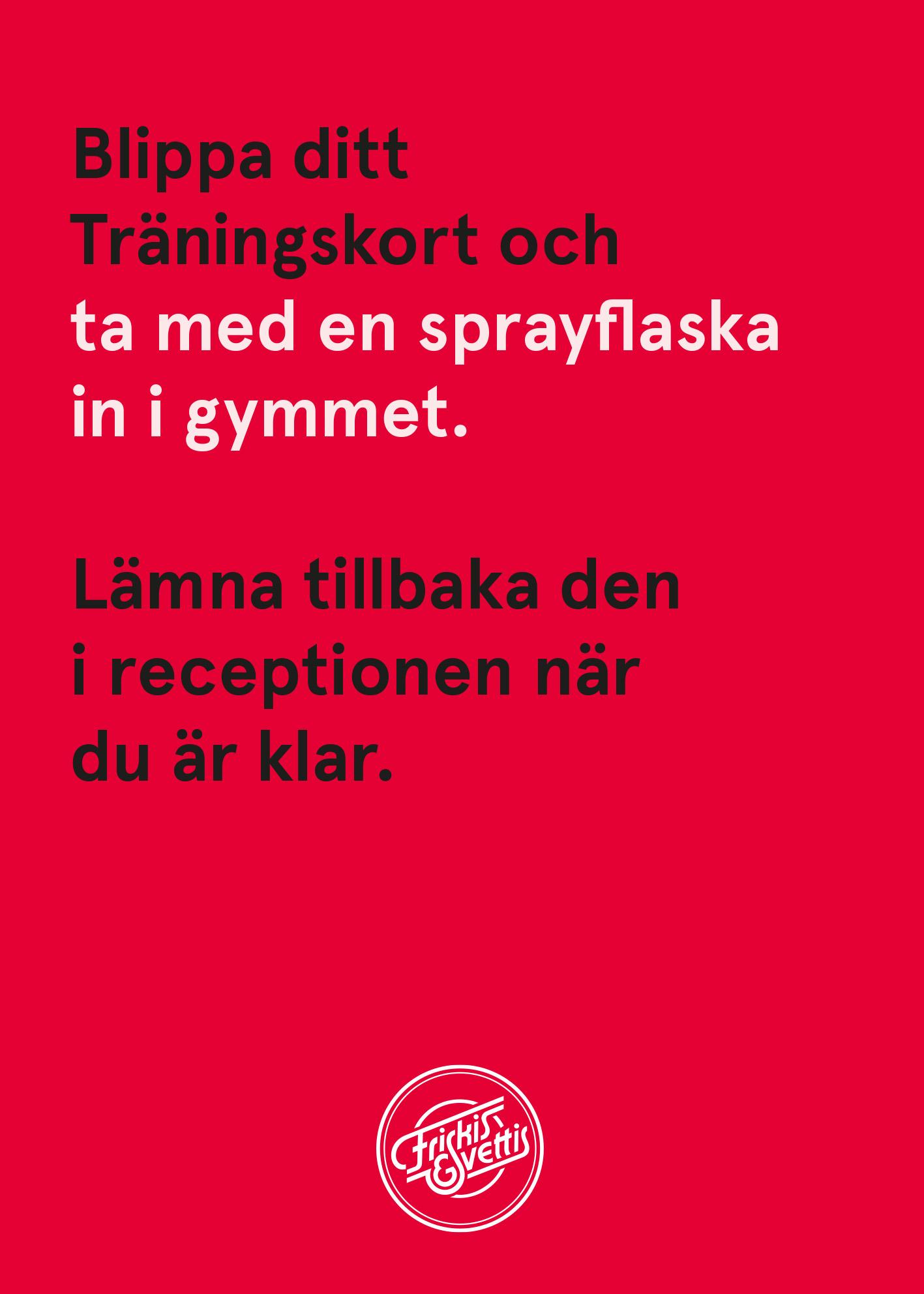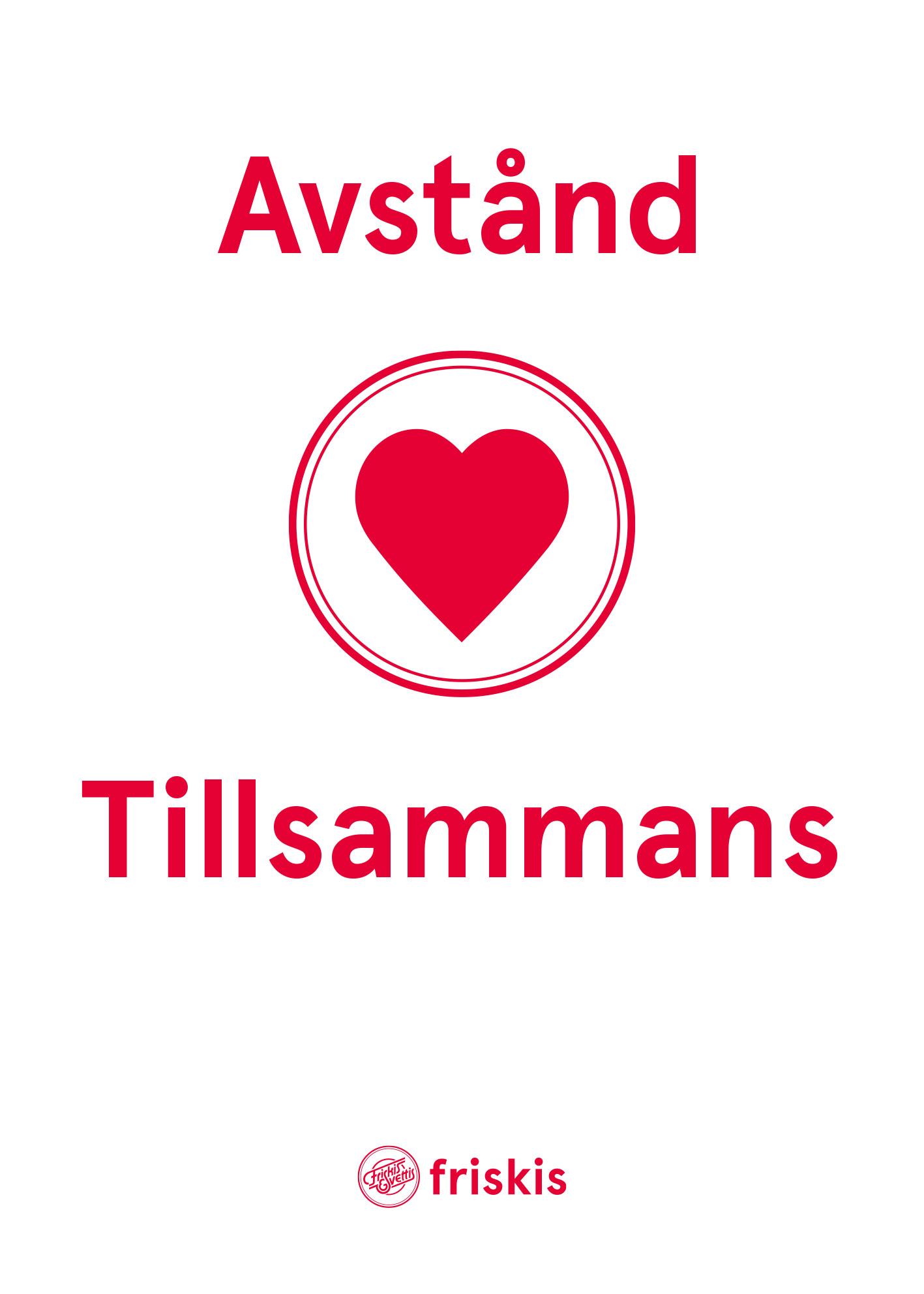 Intrigued? Find us: in the Greater Copenhagen area. Our office is located in the beautiful old town of Malmö. Stop by for fika or give us a call!
SOUTH Communication
Hamngatan 4, 211 22 Malmö, Sweden
The Greater Copenhagen Area

info@south.se
+46 40 35 03 42
SOUTH Communication
SOUTH Communication