Ron La Progresiva – Svenska Designpriset
Ron La Progresiva 13 by Vigia gift box is entering Svenska Designpriset
We are excited to announce our Svenska Designpriset nomination in the Beverages Identity Packaging category (Identitet Förpackning – Dryck). Our contribution is the packaging design experience of the Ron La Progresiva 13 by Vigia gift box.The gift box is an extension and adaptation of the label/bottle. A design that encapsulates the sheer elegance of luxury Cuban rum, the spirit of craftsmanship, rum casks and the essence of the Bodega Vigia.
Have a look at our design, and vote if you like what you see: https://designpriset.se/rostning
 
You'll find the Ron La Progresiva de VIGIA – Giftbox, SOUTH Communication in the category Identitet Förpackning – Dryck. Feel free to spread the word and join the sipping revolution!
 
We would like to send our deepest gratitude to The Island Rum Company for an amazing collaboration and the Bodega Vigia's women rum maestros for their craftsmanship of Cuba's finest aged rum stocks. Together we sparked a worldwide sipping revolution!

Intrigued? Find us: in the Greater Copenhagen area. Our office is located in the beautiful old town of Malmö. Stop by for fika or give us a call!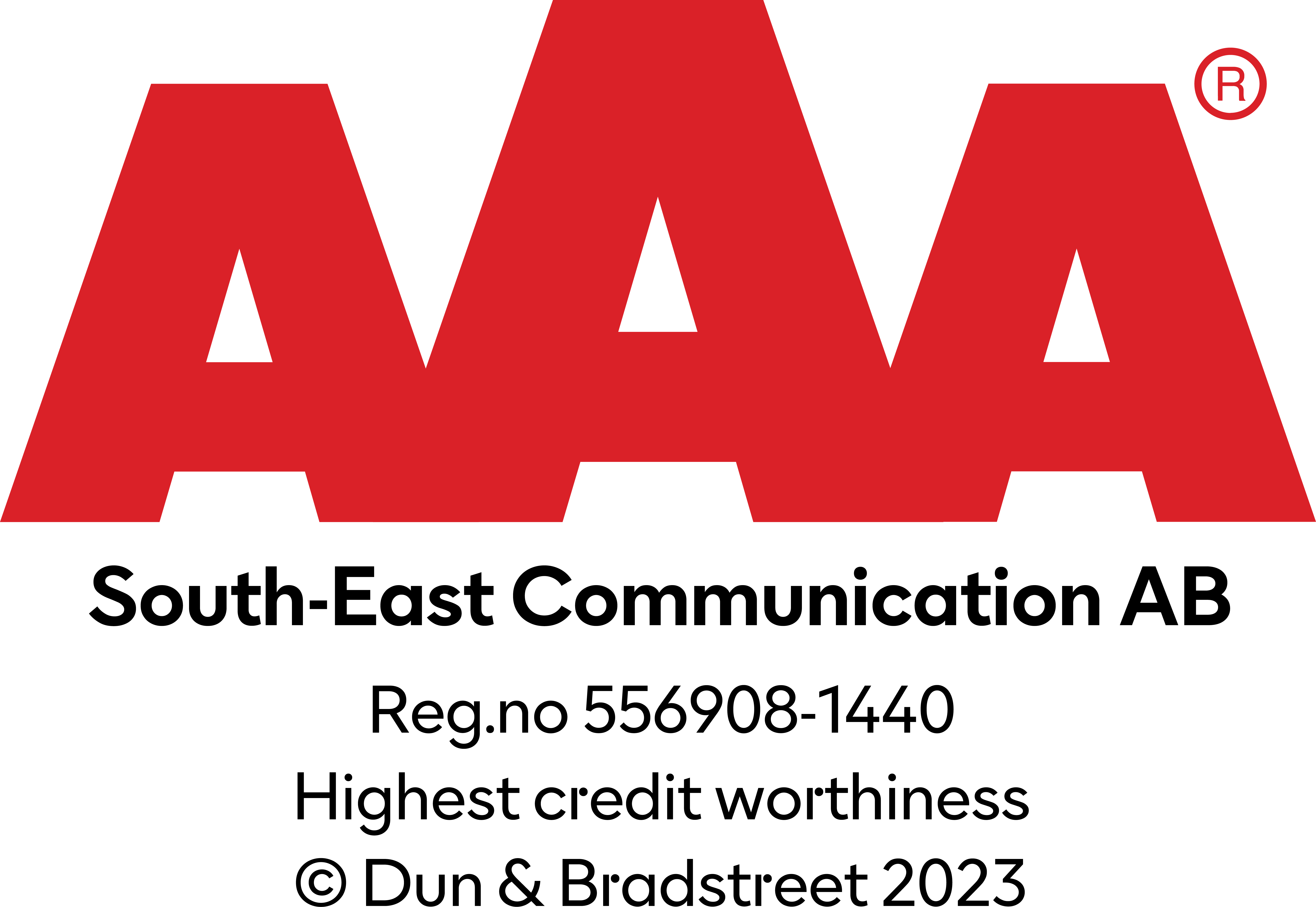 SOUTH Communication
Gustav Adolfs Torg 47
211 39 Malmö, Sweden
The Greater Copenhagen Area
info@south.se
+46 40 35 03 42
SOUTH Communication
SOUTH Communication