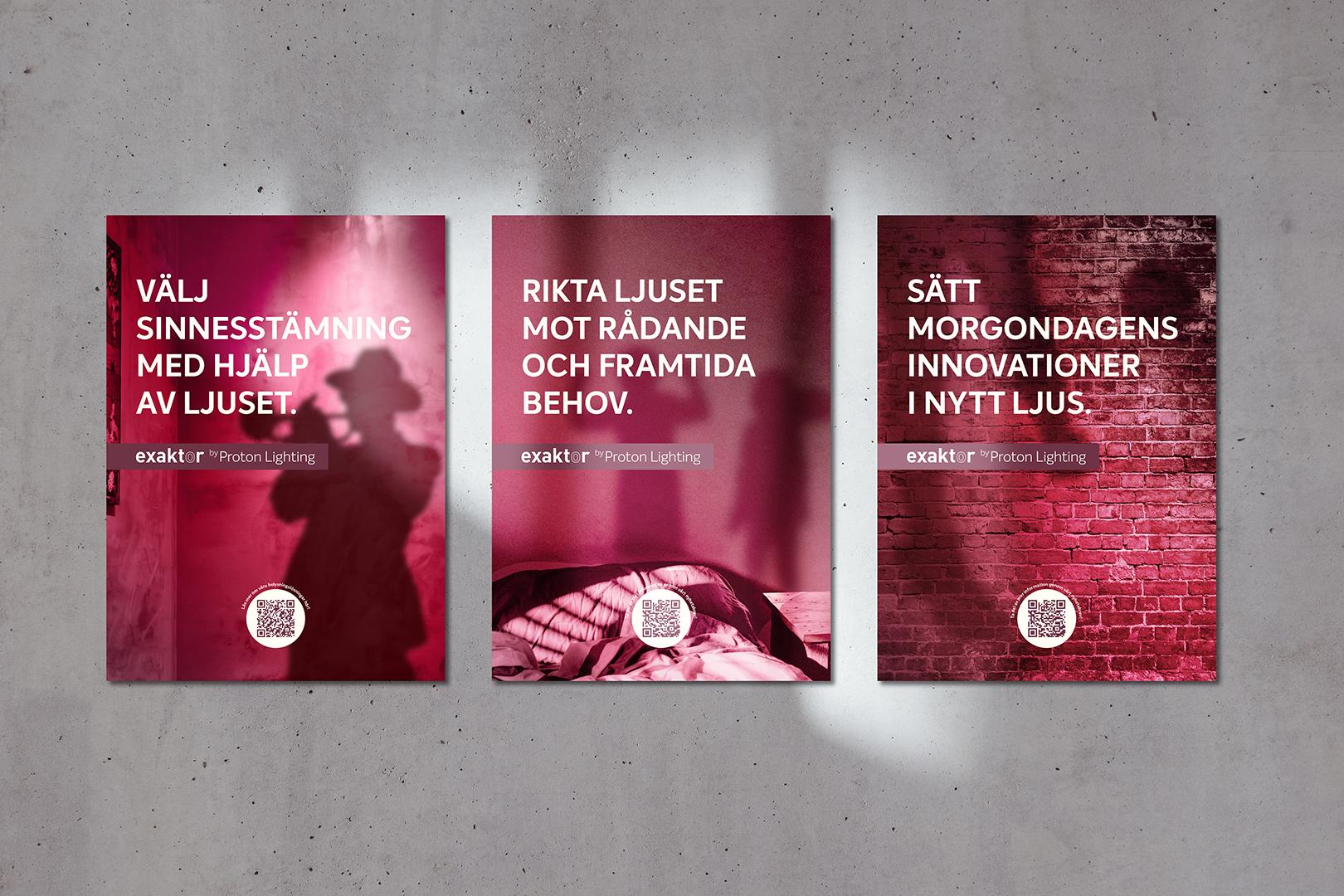 Market Sweden
Client PROTON Lighting
With more than 70 years of experience PROTON Lighting in Värnamo, Sweden, develops, manufactures, and sells lighting solutions for e.g. outdoor environments, industries, offices, schools, homes and retail.
The process
We have had an amazing year of preparatory work with the client. In this process, we have invited the client in every step of the way. Through mapping the market, extensive workshops and thorough conversations we have harvested insights, built a strategy and secured a premium production quality to benefit their business. This is how we support our client to branch out into new and present markets.
Challenge
To create a concept that drives their business forward towards existing and new markets and has three different expressions; one for corporate brand PROTON Lighting and two for the product brands Exaktor and Solution. At the same time they should have a look in unison with that of the communication concept of PROTON Lighting. By using classic light fixtures, Exaktor creates an explicit and customized outcome and through inventions, Solution develops visionary lighting solutions.
Solution
As a constant enabler, the light follows us through life. It affects how we feel, interact and live. The creative concept is based on this very belief: that every lighting solution from PROTON Lighting is an enabler for anyone that steps into it. Through this creative concept, we wanted to change the perspective and focus on the customers, regardless of whether it is a purchaser, electrician or end consumer.
The creative concept
Allt ljus på dig (In the light of you)
What's been done so far
Communication platform, exhibition stand, advertisements, brochures, packaging,
product films, product sheets, case brochures.
Photography / video: www.jefferyricht.com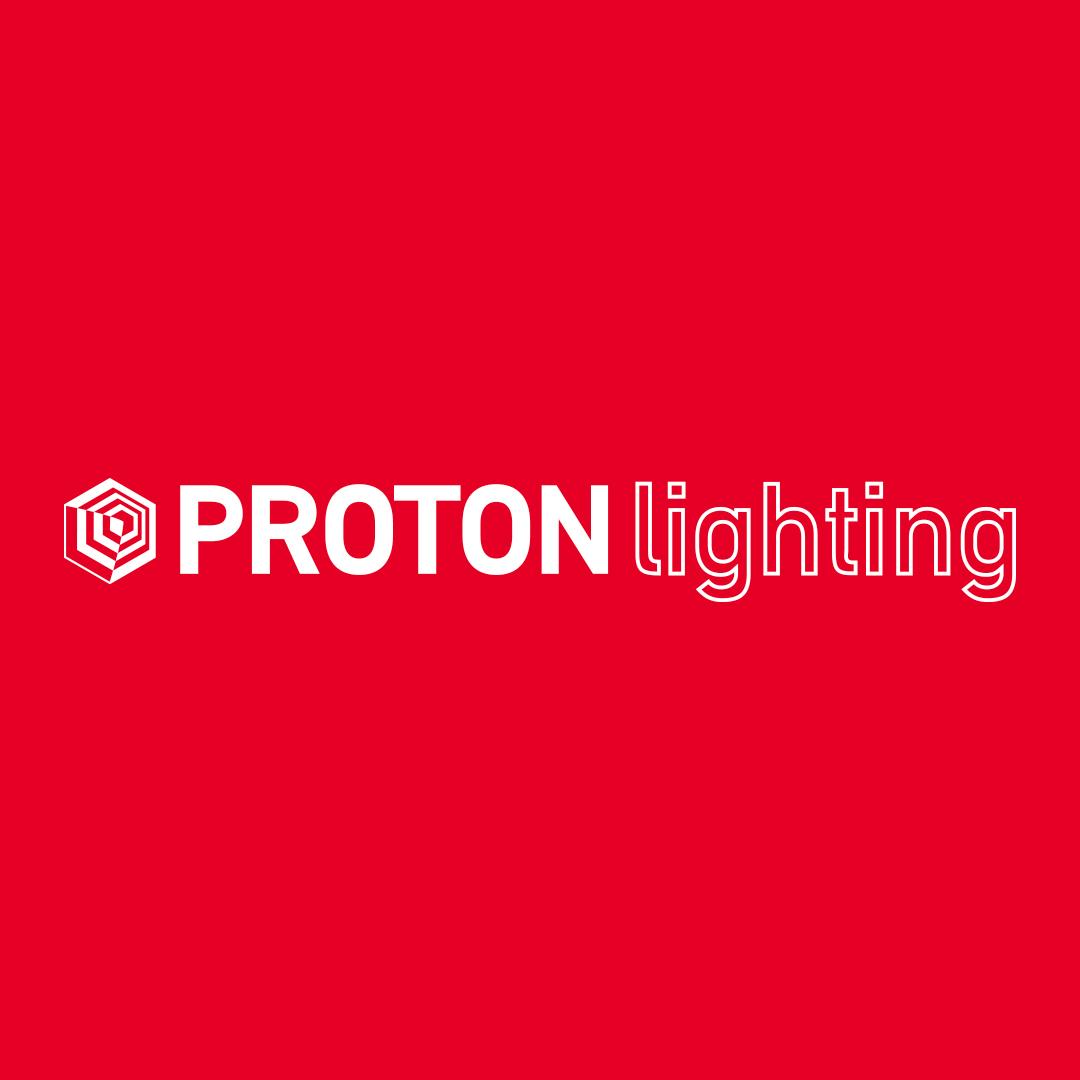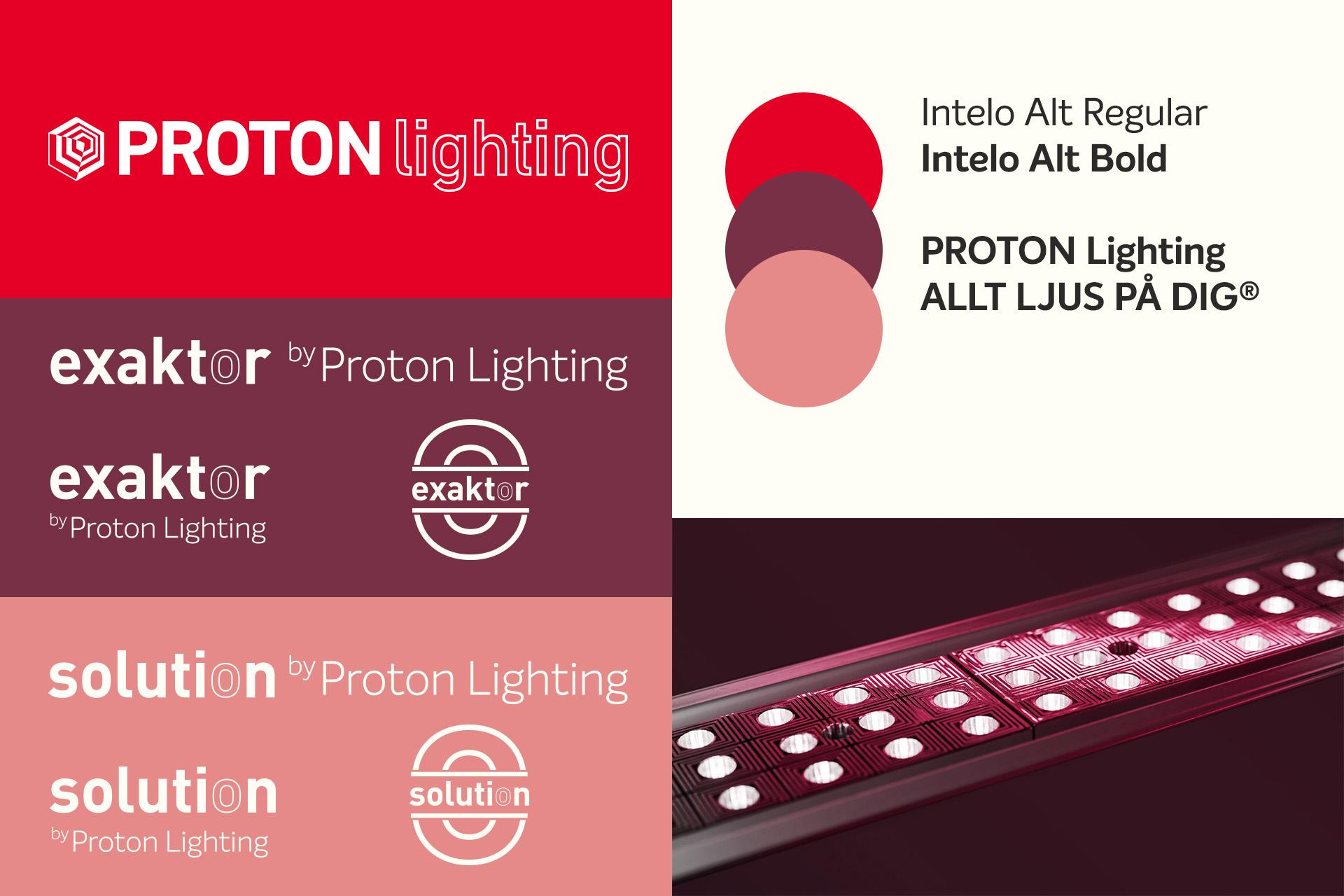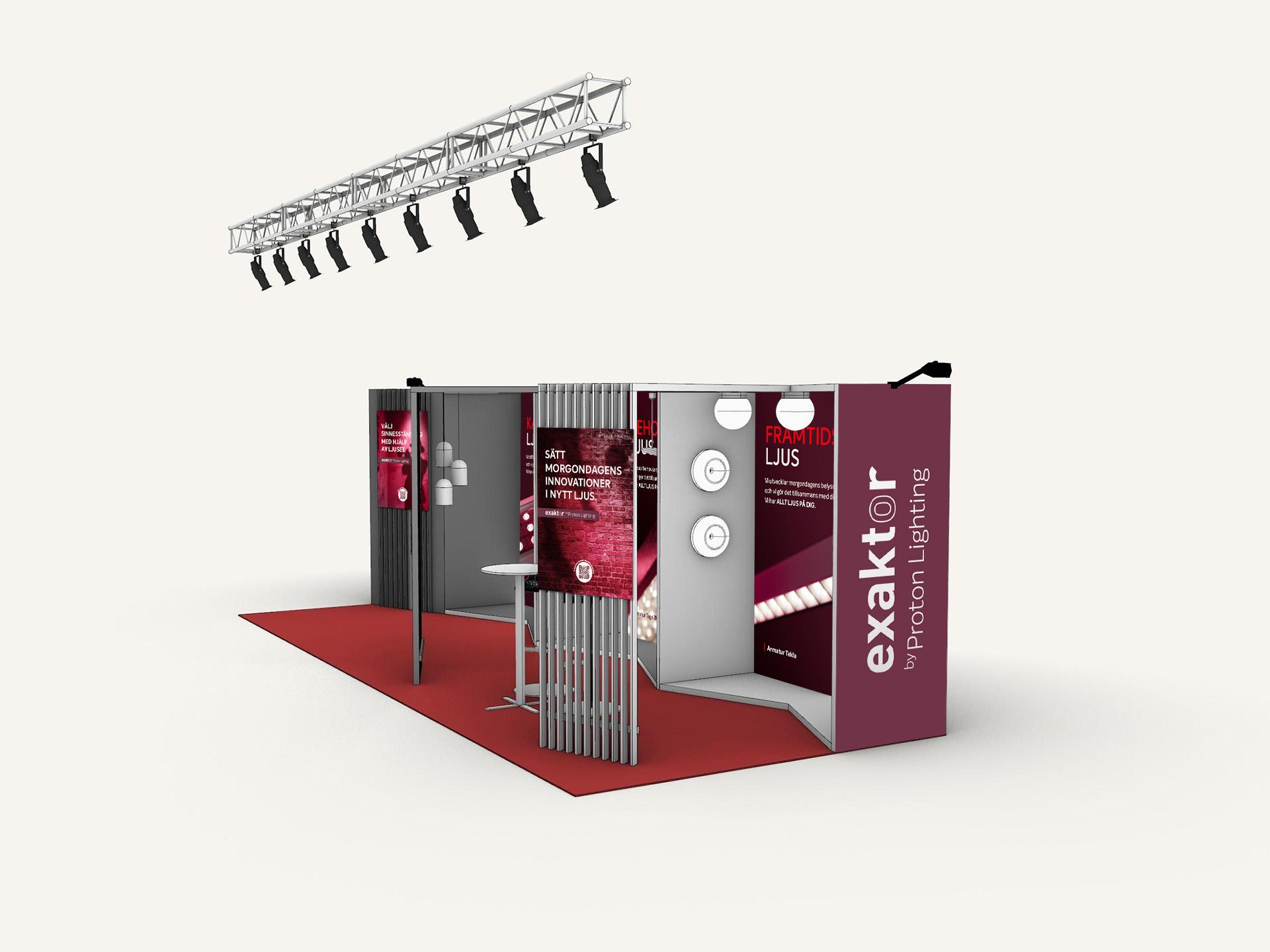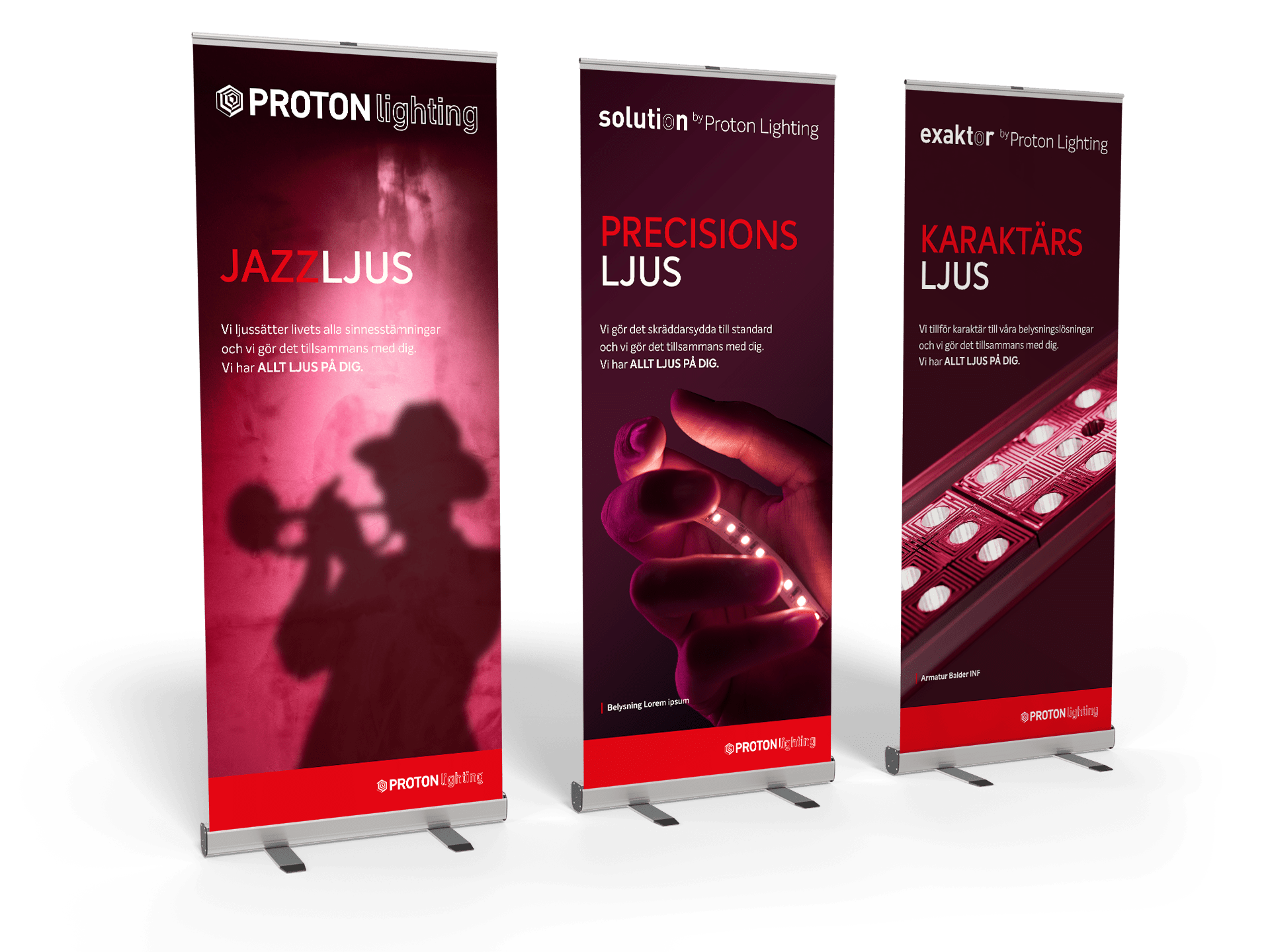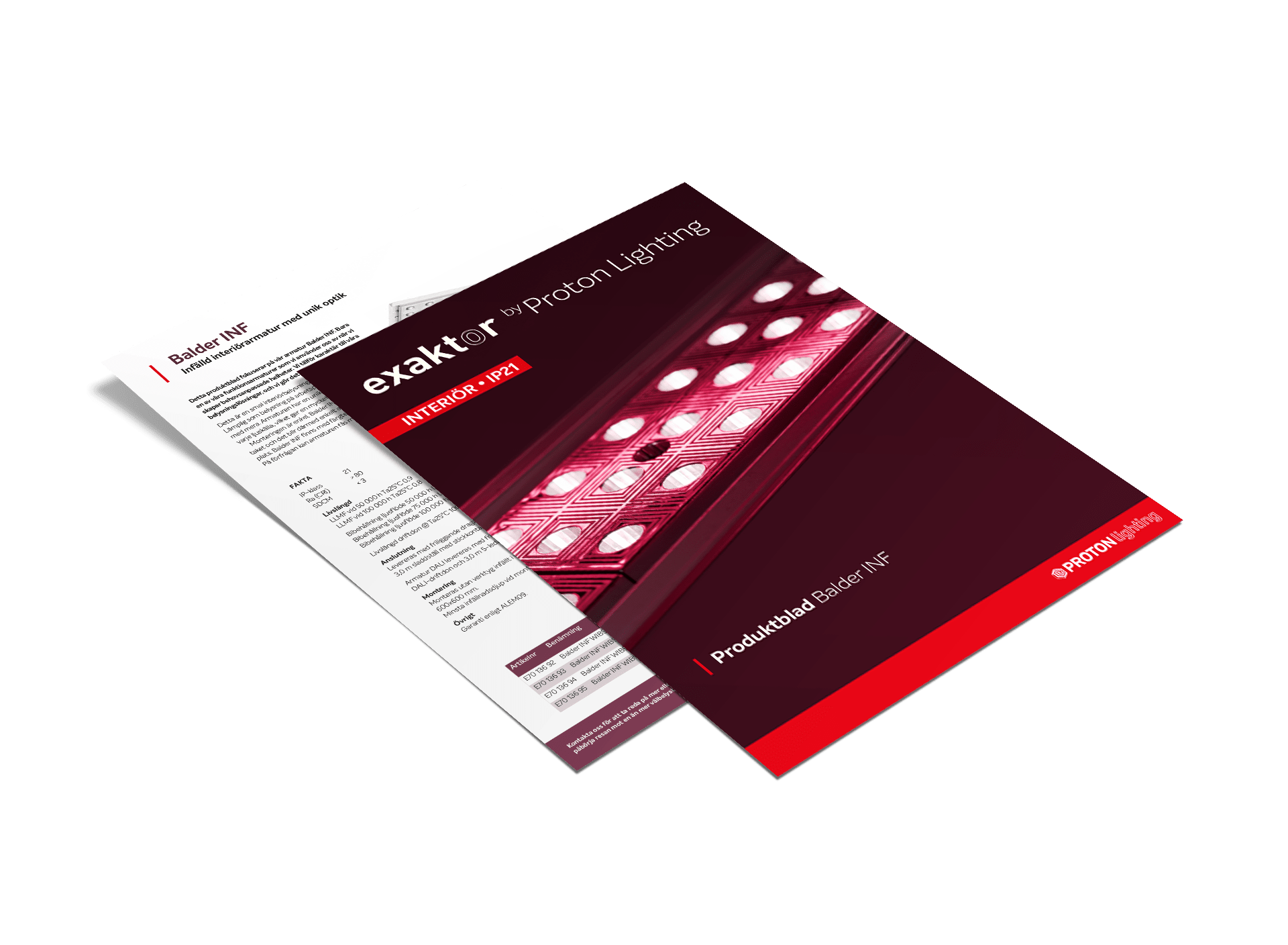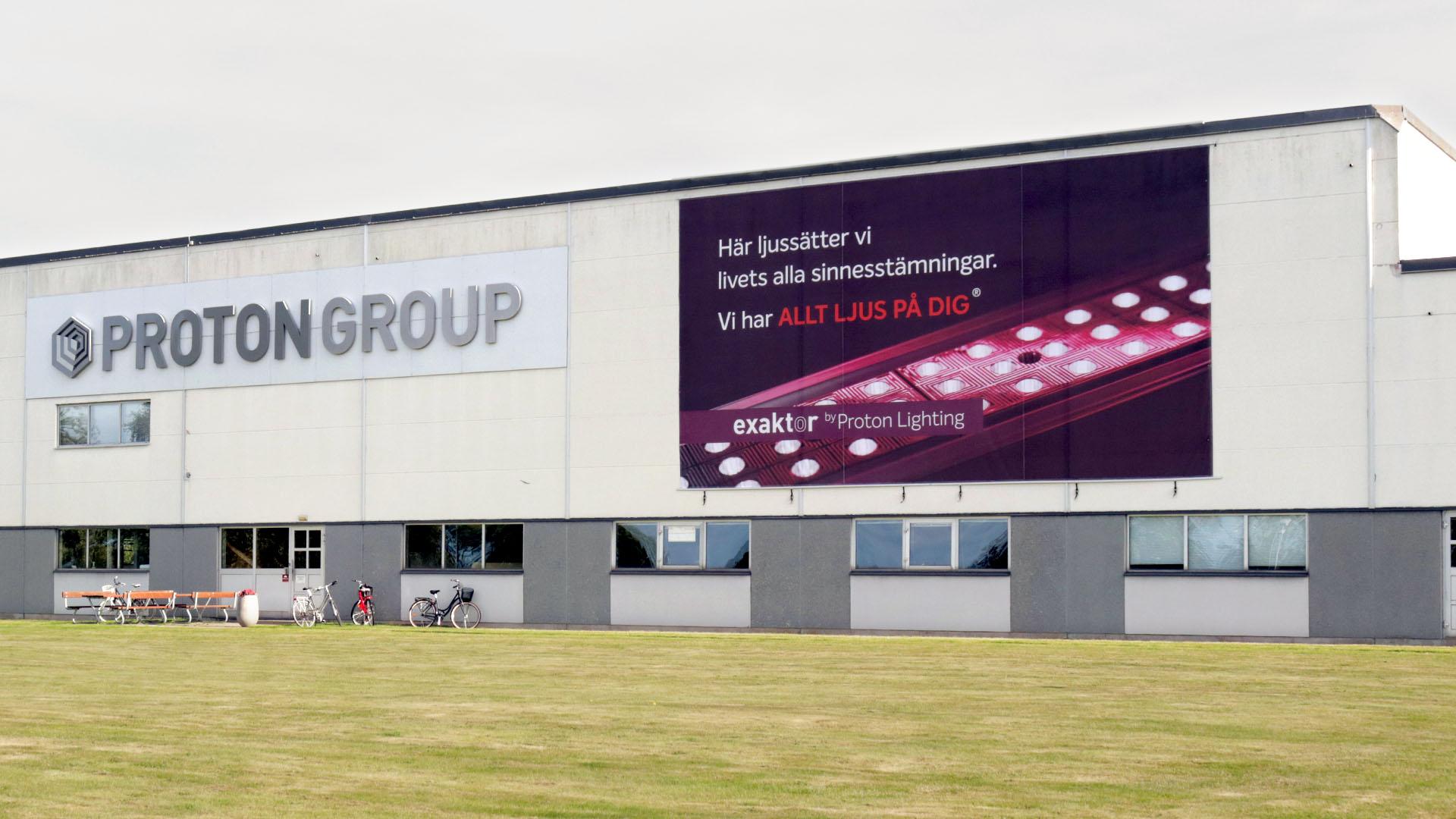 Intrigued? Find us: in the Greater Copenhagen area. Our office is located in the beautiful old town of Malmö. Stop by for fika or give us a call!
SOUTH Communication
Hamngatan 4, 211 22 Malmö, Sweden
The Greater Copenhagen Area

info@south.se
+46 40 35 03 42
SOUTH Communication
SOUTH Communication