Market Denmark
Client Nordisk Film Biografer
is Denmark's largest cinema chain with 6 million visitors each year in their 23 cinemas.
Challenge
To promote a retail concession offer connected to a specific event without mentioning the event nor the global popstar connected to the event in the communication.
Solution
Focus on the offer itself and trust the fans' knowledge of this popstar and hide a subtle message in the communication.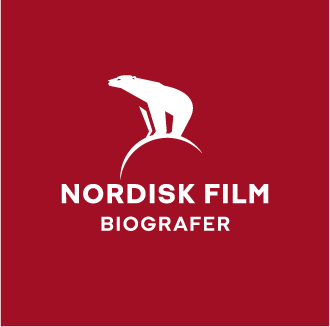 Intrigued? Find us: in the Greater Copenhagen area. Our office is located in the beautiful old town of Malmö. Stop by for fika or give us a call!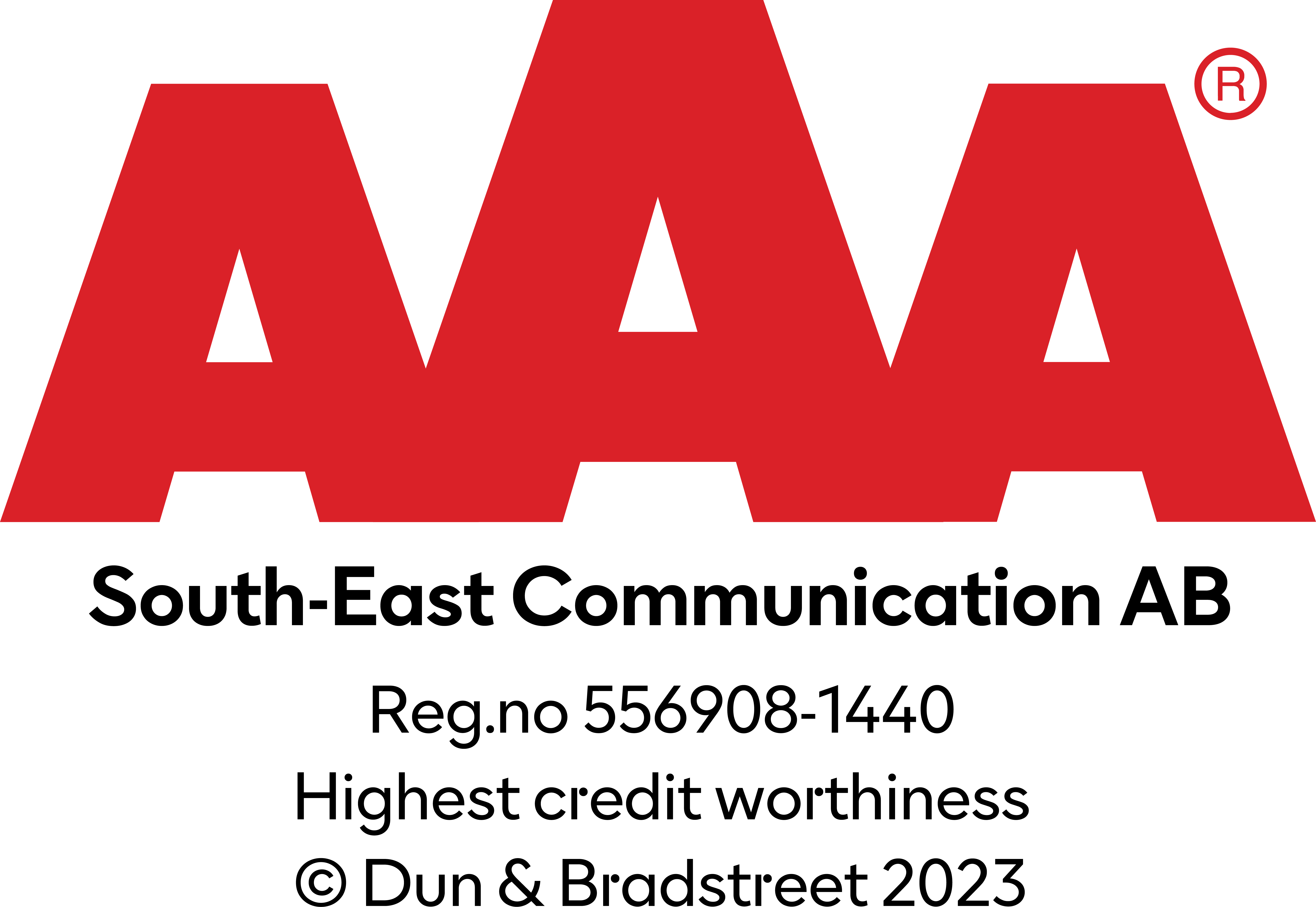 SOUTH Communication
Gustav Adolfs Torg 47
211 39 Malmö, Sweden
The Greater Copenhagen Area
info@south.se
+46 40 35 03 42
SOUTH Communication
SOUTH Communication