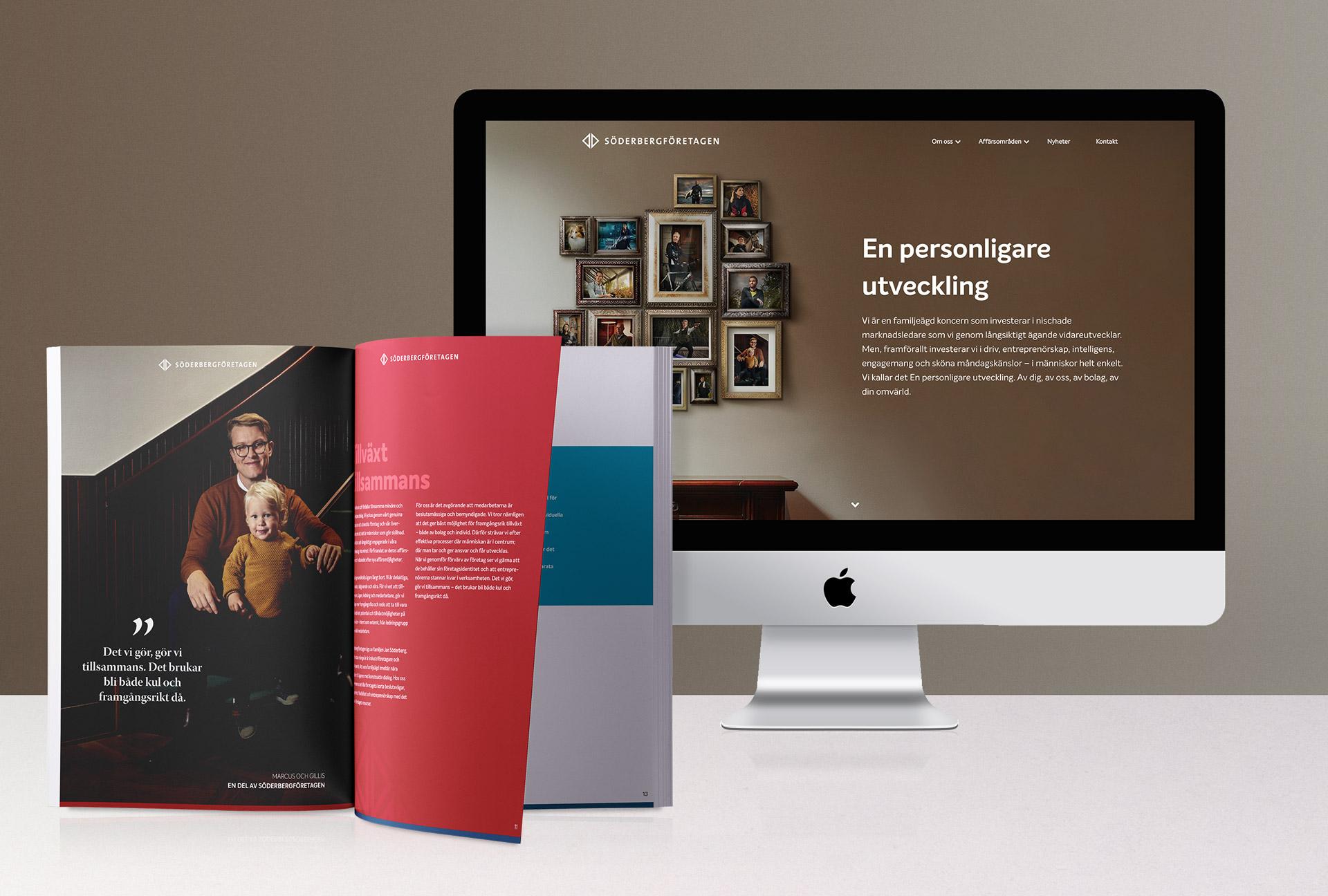 It's family business
Söderbergföretagen is not all about corporate, they exceed beyond that. It's business with a twist – bringing people and companies together like one big family, investing in entrepreneurship, intelligence, commitment and feel-good vibes, every Monday. Family business at its best!
We just brought their new communication platform into this world, starting off with a webpage and a corporate brochure as a first step. We are thrilled to see were this family concept takes us over time. Siblings?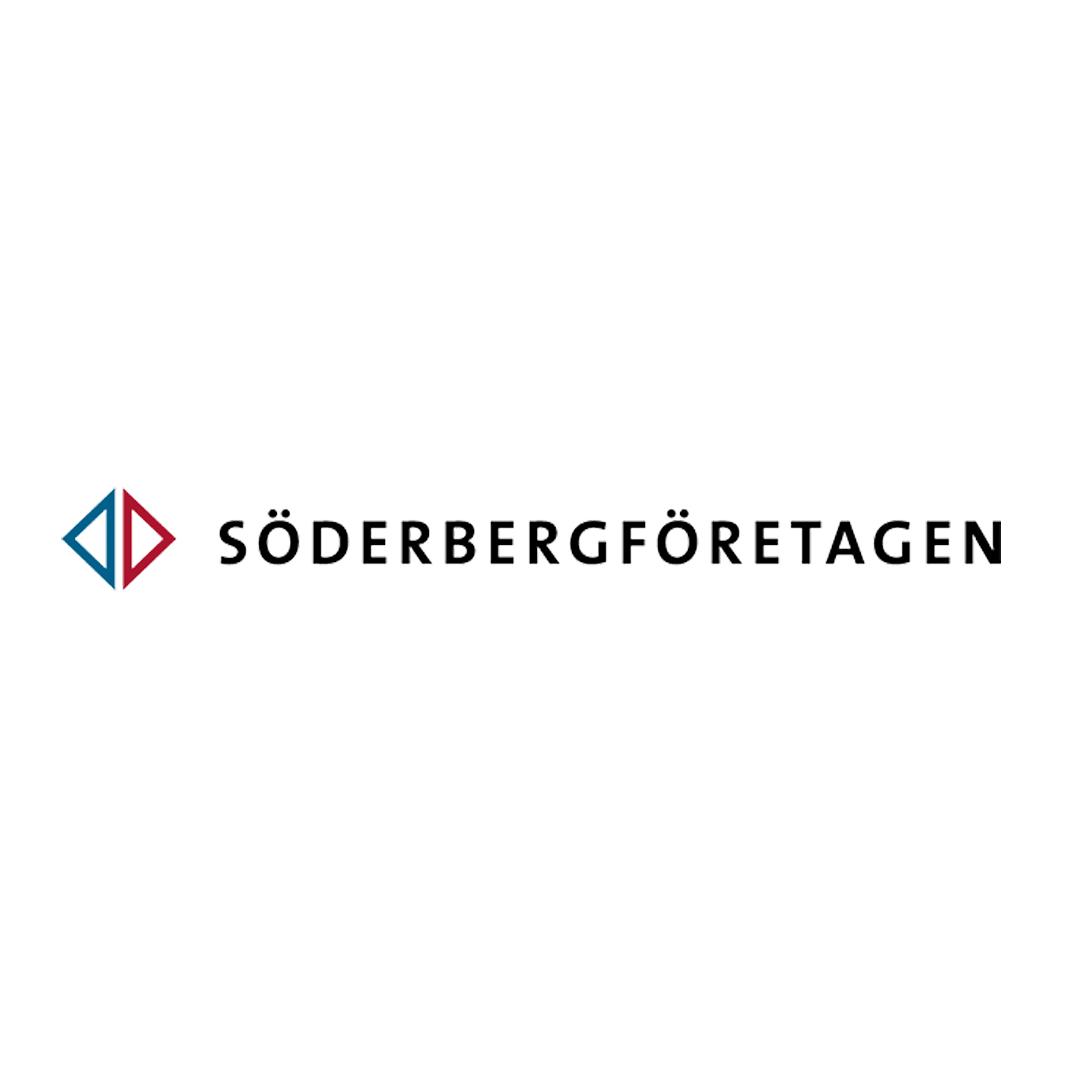 Intrigued? Find us: in the Greater Copenhagen area. Our office is located in the beautiful old town of Malmö. Stop by for fika or give us a call!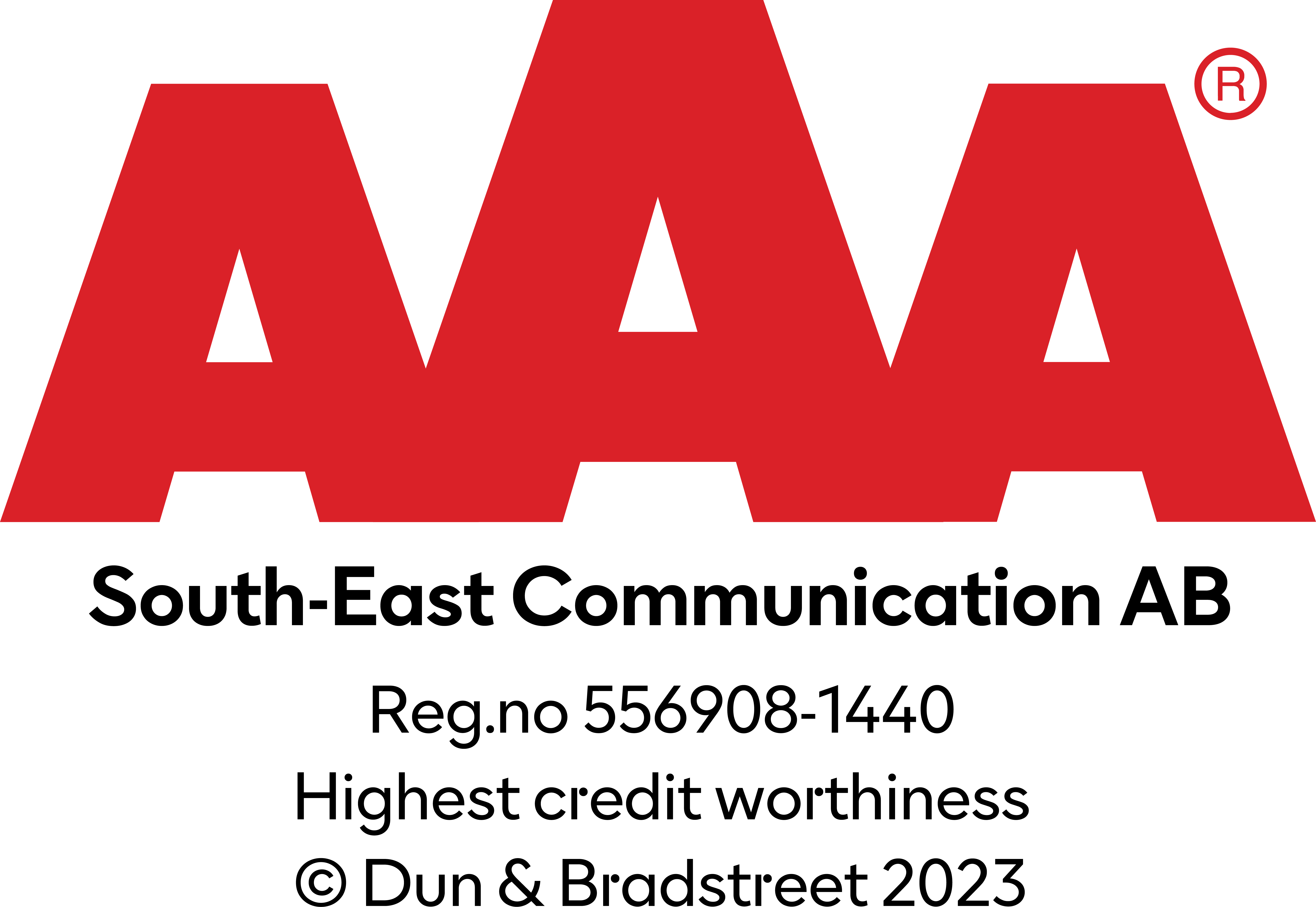 SOUTH Communication
Gustav Adolfs Torg 47
211 39 Malmö, Sweden
The Greater Copenhagen Area
info@south.se
+46 40 35 03 42
SOUTH Communication
SOUTH Communication