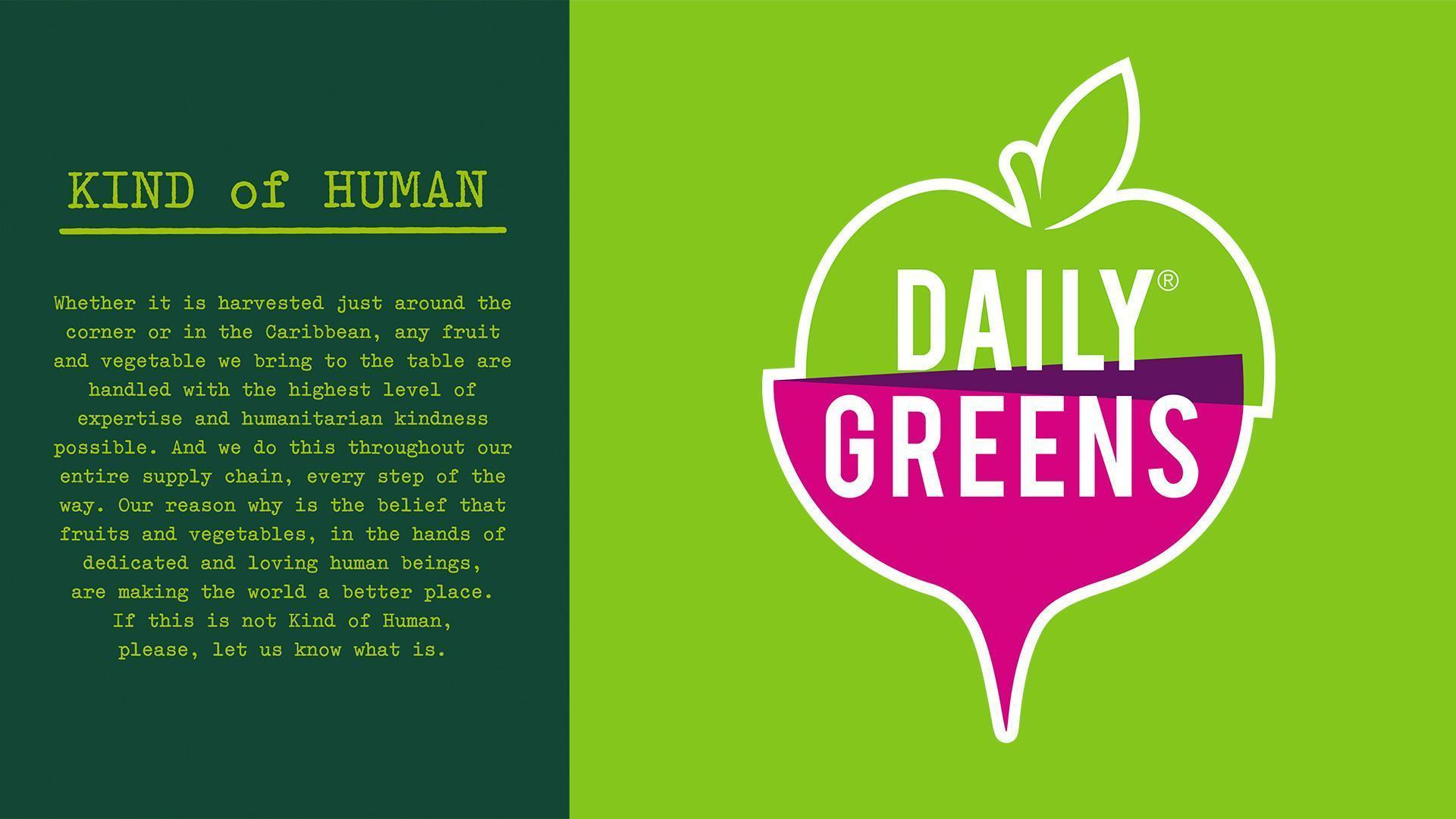 Our mission was to develop and grow Daily Greens into a lifestyle brand for the everyday consumer and gain high relevance with a great pan-European presence. In collaboration with Mecs, a thorough strategic foundation has now paved the way for the development of a Brand Strategy, Communication Concept, and the groundwork of an internal implementation.
Daily Greens deliver healthy food in the most natural way possible, straight from Mother Earth. The brand creates accessibility to the highest quality of fruits and vegetables to be a natural part of people's daily life.
During the past years, the fresh produce market has been evolving towards a much more experience-focused market. The price of the product is no longer the only factor that matters to the customers. Instead, they are choosing brands that match their chosen lifestyle. The selection of products is now based upon variety, price, country, farming practices, packaging, and much more.
The knowledge is embedded in a circular process, from seed to meal, in a never-ending strive to improve and develop the growth of fruits and vegetables and secure the delivery process into becoming more and more sustainable. All this so Daily Greens may, in the best possible way, boost consumption of tasty and healthy food and – most importantly – change the world for the better.

Intrigued? Find us: in the Greater Copenhagen area. Our office is located in the beautiful old town of Malmö. Stop by for fika or give us a call!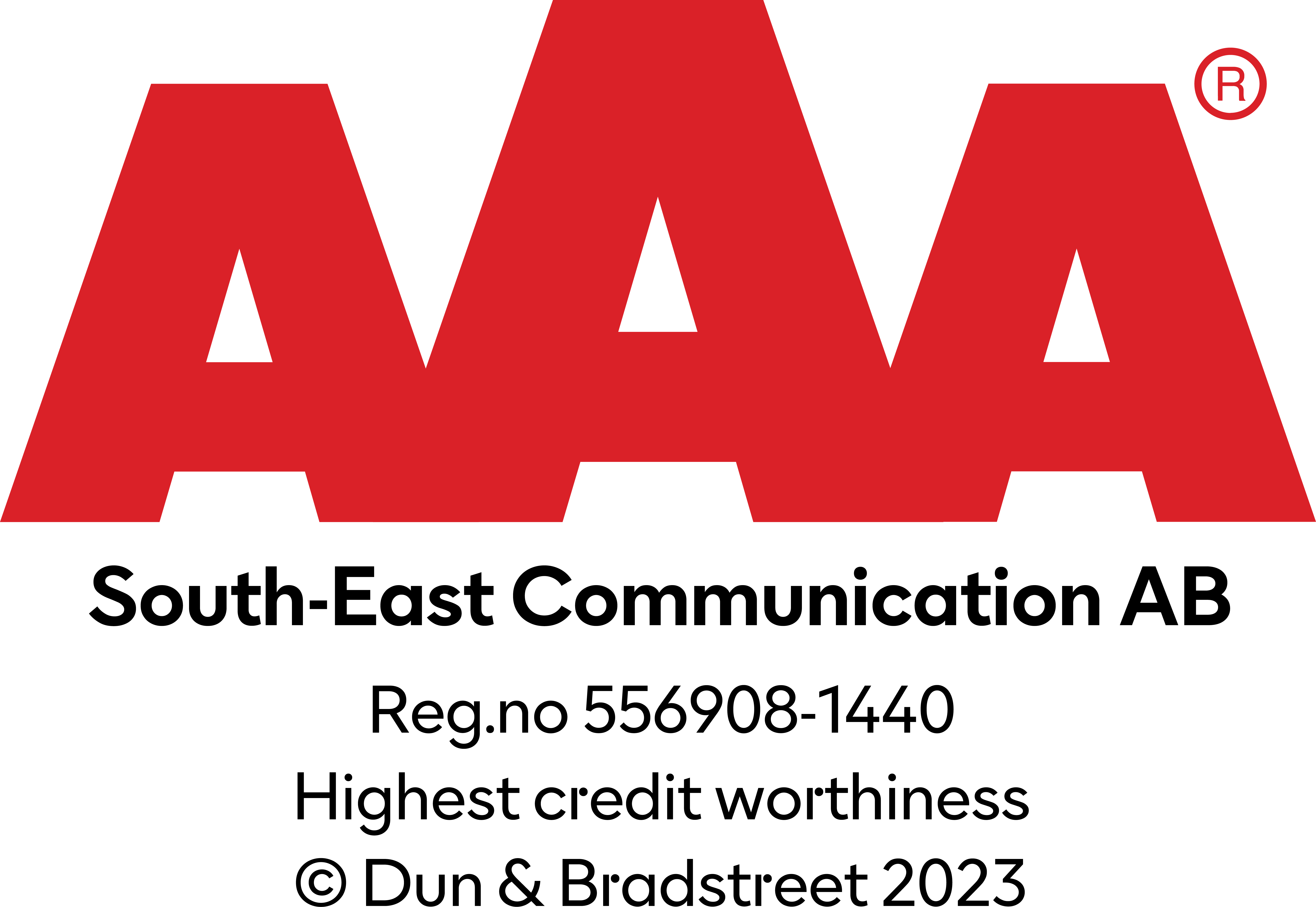 SOUTH Communication
Gustav Adolfs Torg 47
211 39 Malmö, Sweden
The Greater Copenhagen Area
info@south.se
+46 40 35 03 42
SOUTH Communication
SOUTH Communication