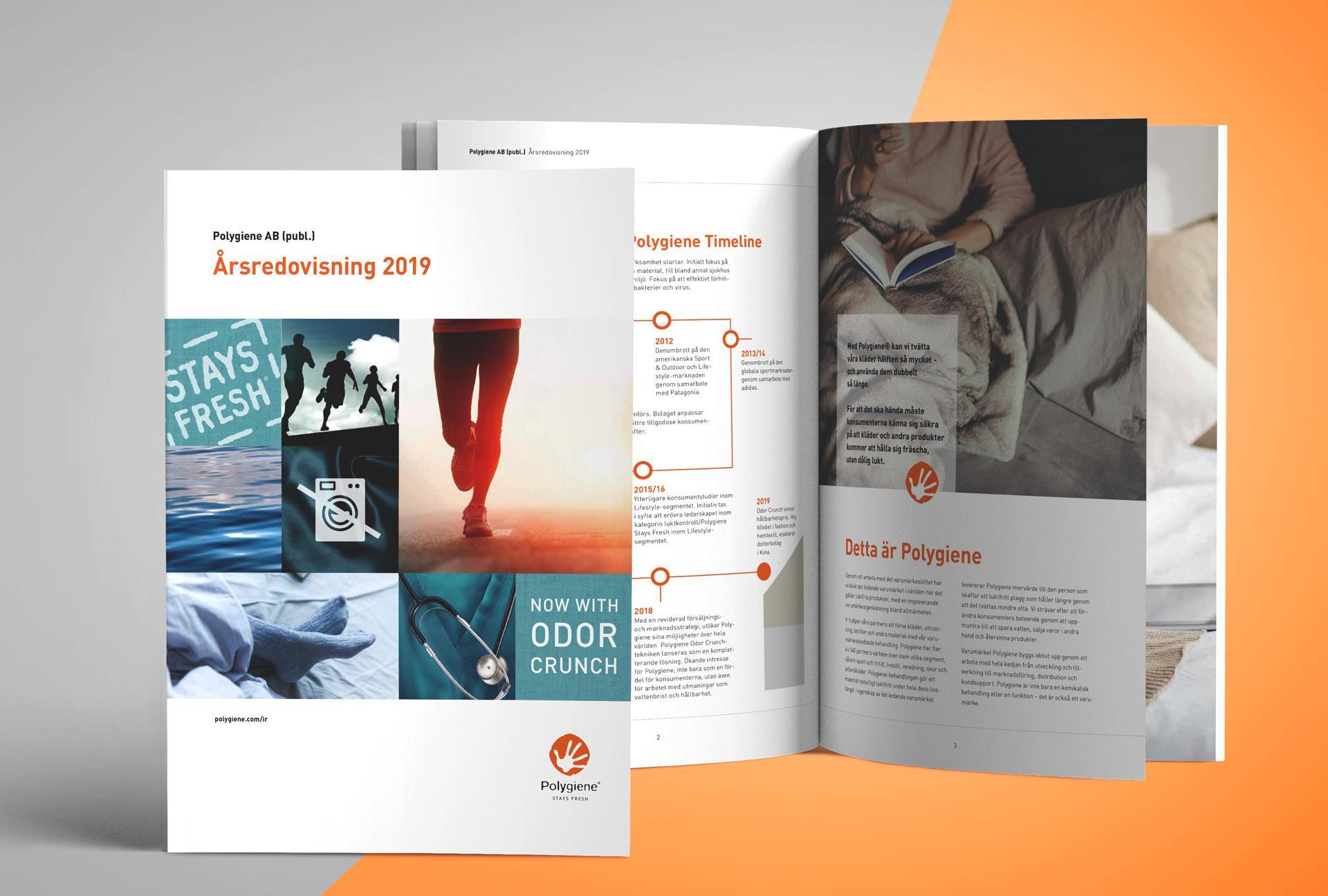 In this period of lockdown, we have been
locked down supporting Polygiene with their Annual Report. Meanwhile they created ViralOff®, a brand for treatment of textiles that
reduces viruses by 99% over two hours. Cool stuff!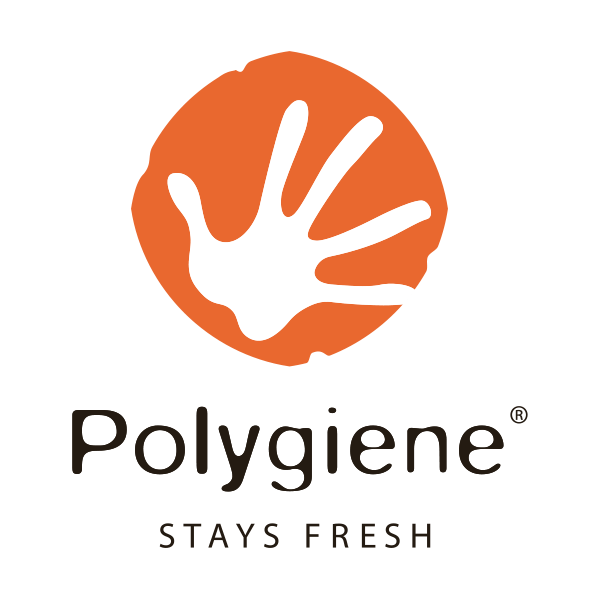 Intrigued? Find us: in the Greater Copenhagen area. Our office is located in the beautiful old town of Malmö. Stop by for fika or give us a call!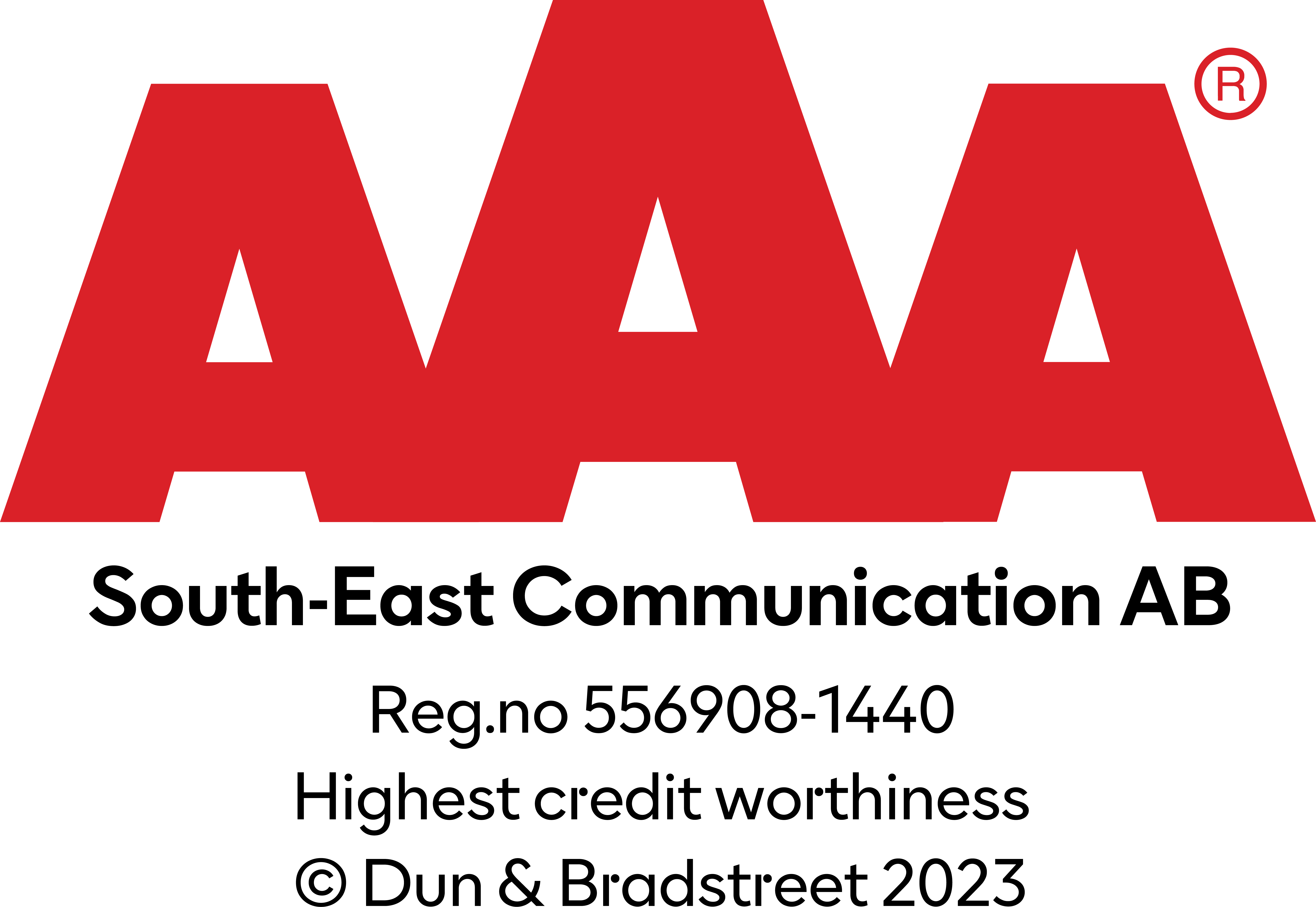 SOUTH Communication
Gustav Adolfs Torg 47
211 39 Malmö, Sweden
The Greater Copenhagen Area
info@south.se
+46 40 35 03 42
SOUTH Communication
SOUTH Communication