Nordisk Film Bio is launching the future standard of cinema in our hometown!

This experience will stimulate even your sixth sense with supernaturally good effects in 4DX. 

And this is just the beginning… Lights! Camera! Action!

Intrigued? Find us: in the Greater Copenhagen area. Our office is located in the beautiful old town of Malmö. Stop by for fika or give us a call!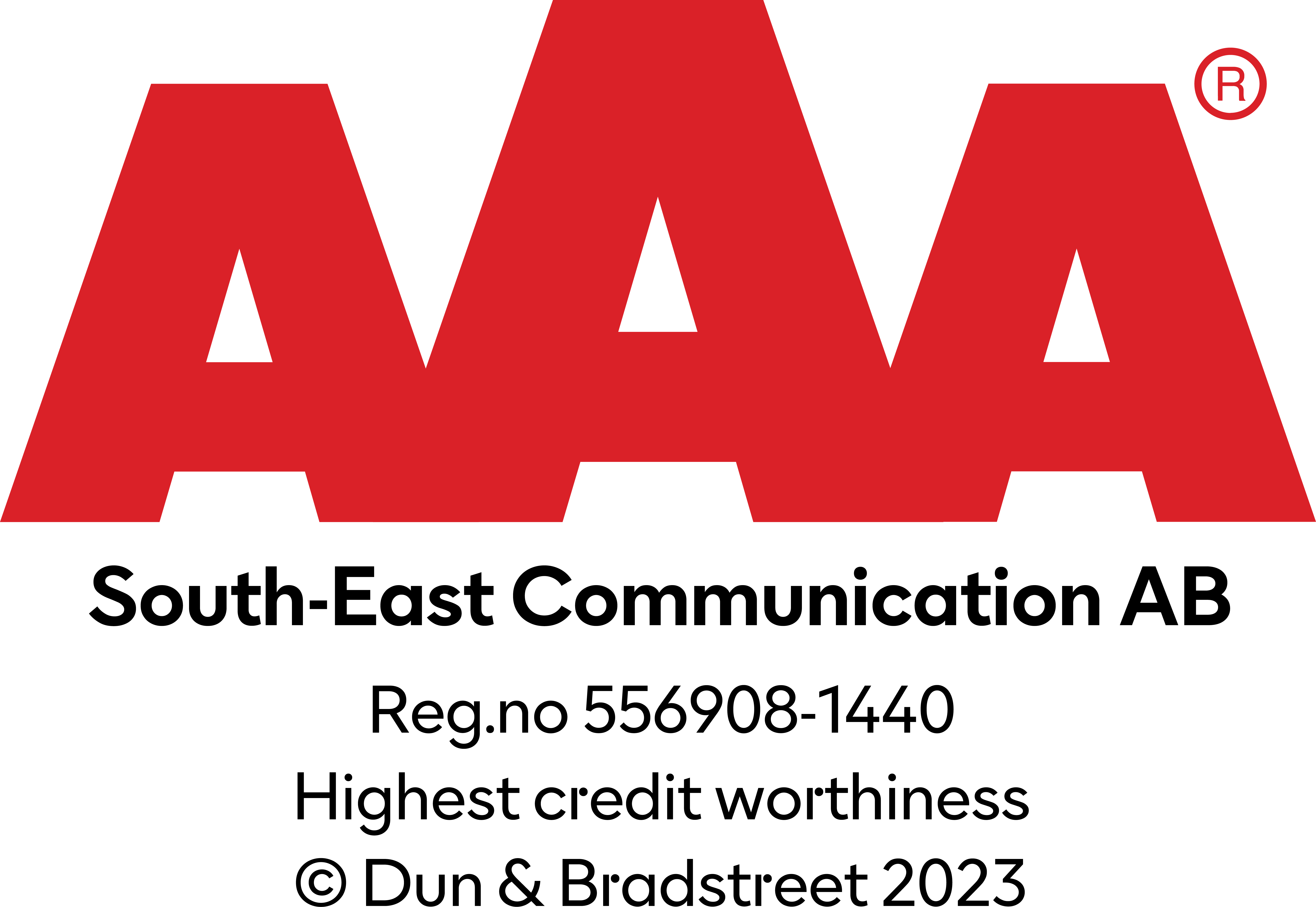 SOUTH Communication
Gustav Adolfs Torg 47
211 39 Malmö, Sweden
The Greater Copenhagen Area
info@south.se
+46 40 35 03 42
SOUTH Communication
SOUTH Communication