In a world where a massive force majeure has been disrupting the game, the support still lives on in different ways. Because true team spirit never calls time-out. In a very local manner, the communication we created for the handball club HK Malmö this season, is written in the ever so charming "Malmöitiska" accent. Through both printed and digital media, phrases such as "Nu blere åuga au!", "Kossijissenamn!", "Malmö ska ud och si varden" and "Nimmt, gobbar! Nimmt!" had the city of Malmö cheering them on from the sidelines. Sidelines as in the comfort of our own homes via C More, of course. 
Tissammans starkor vi Malme!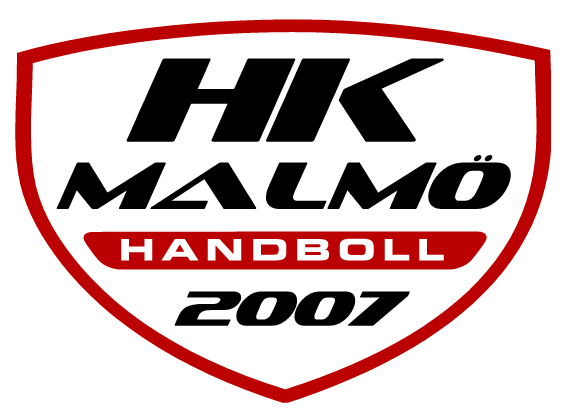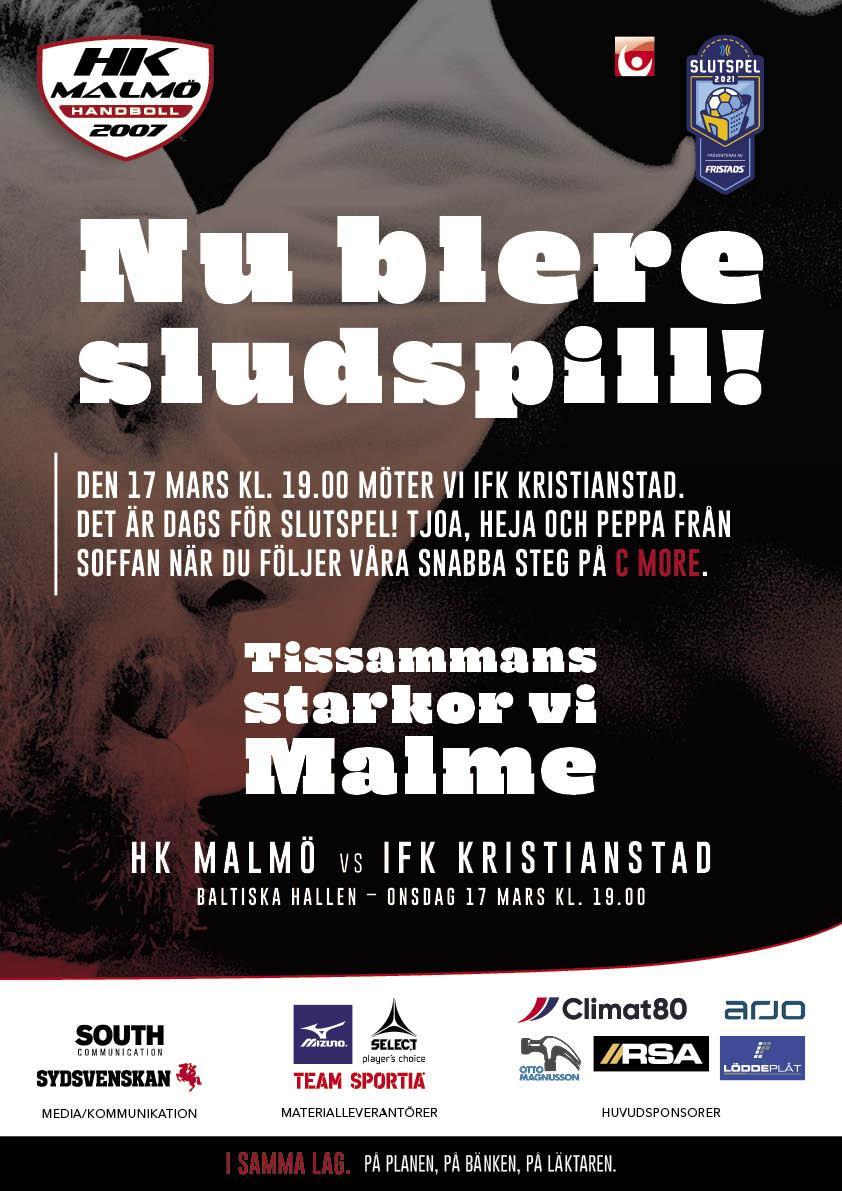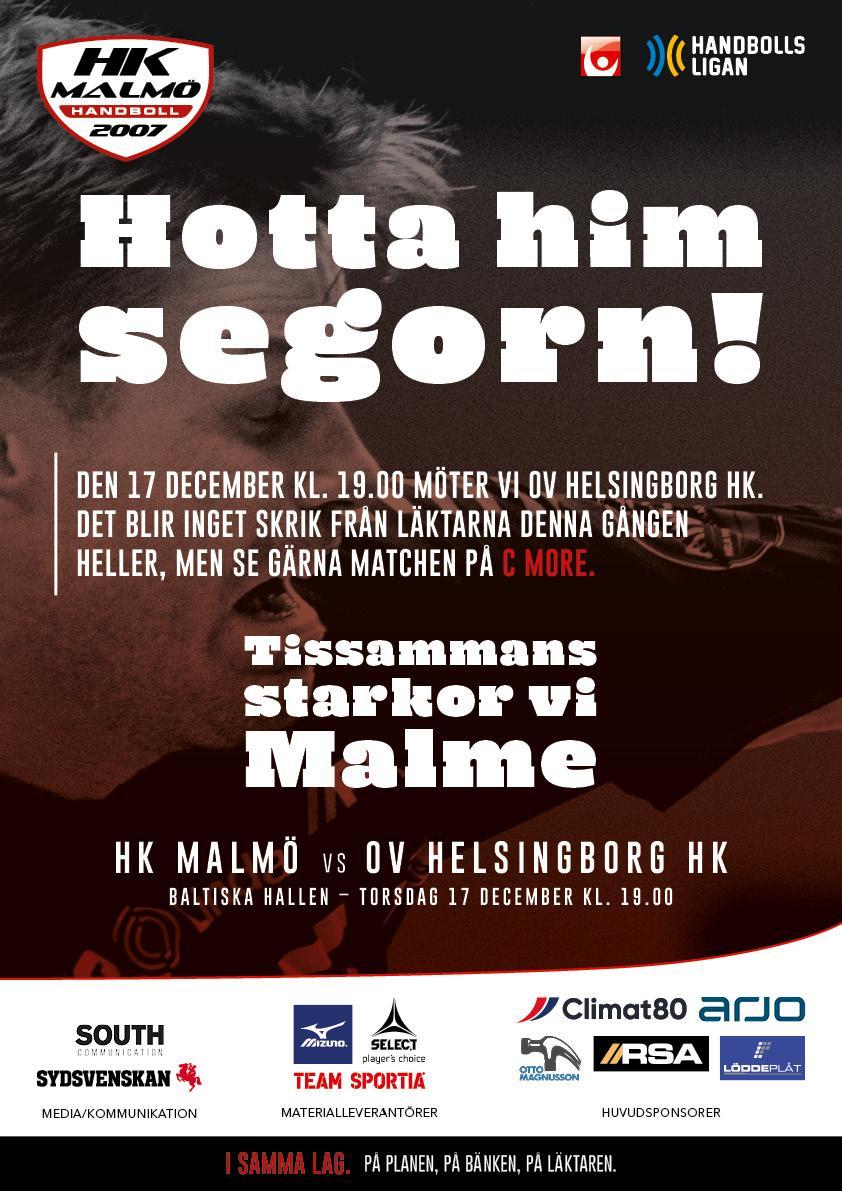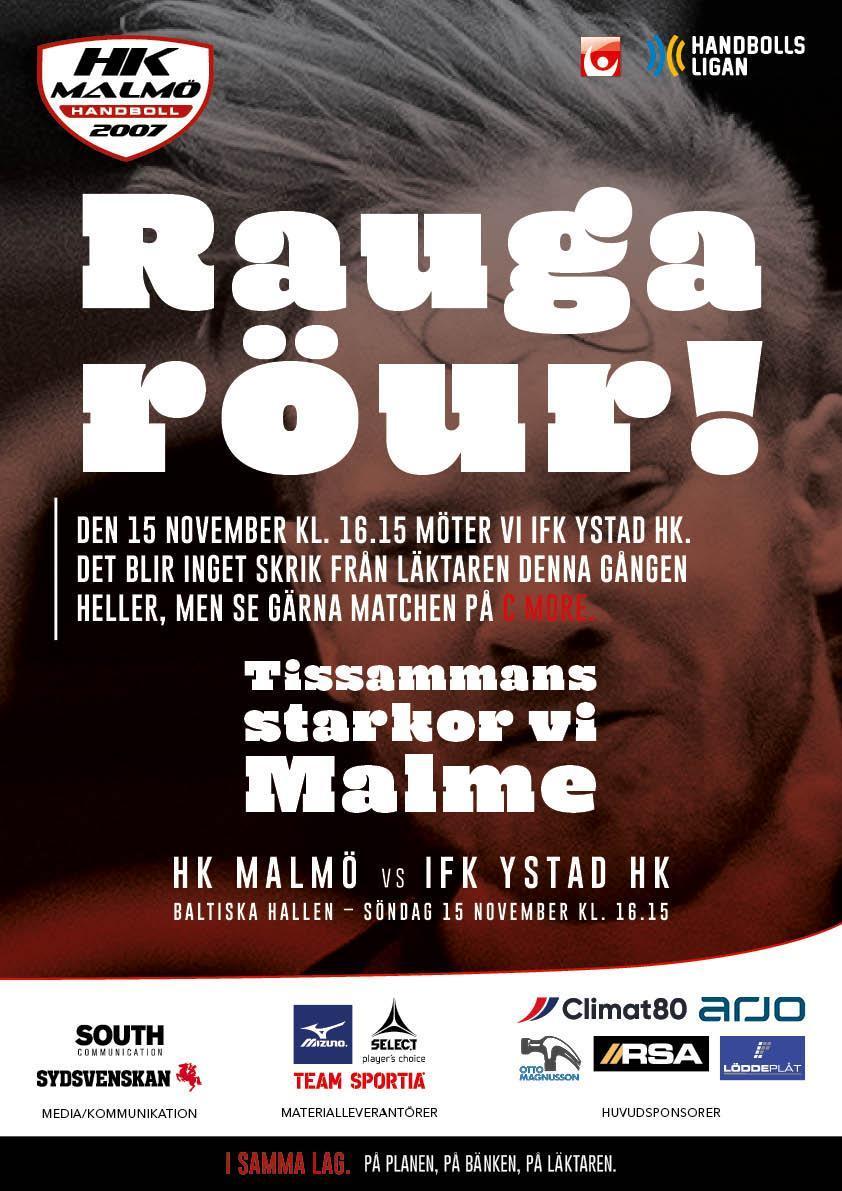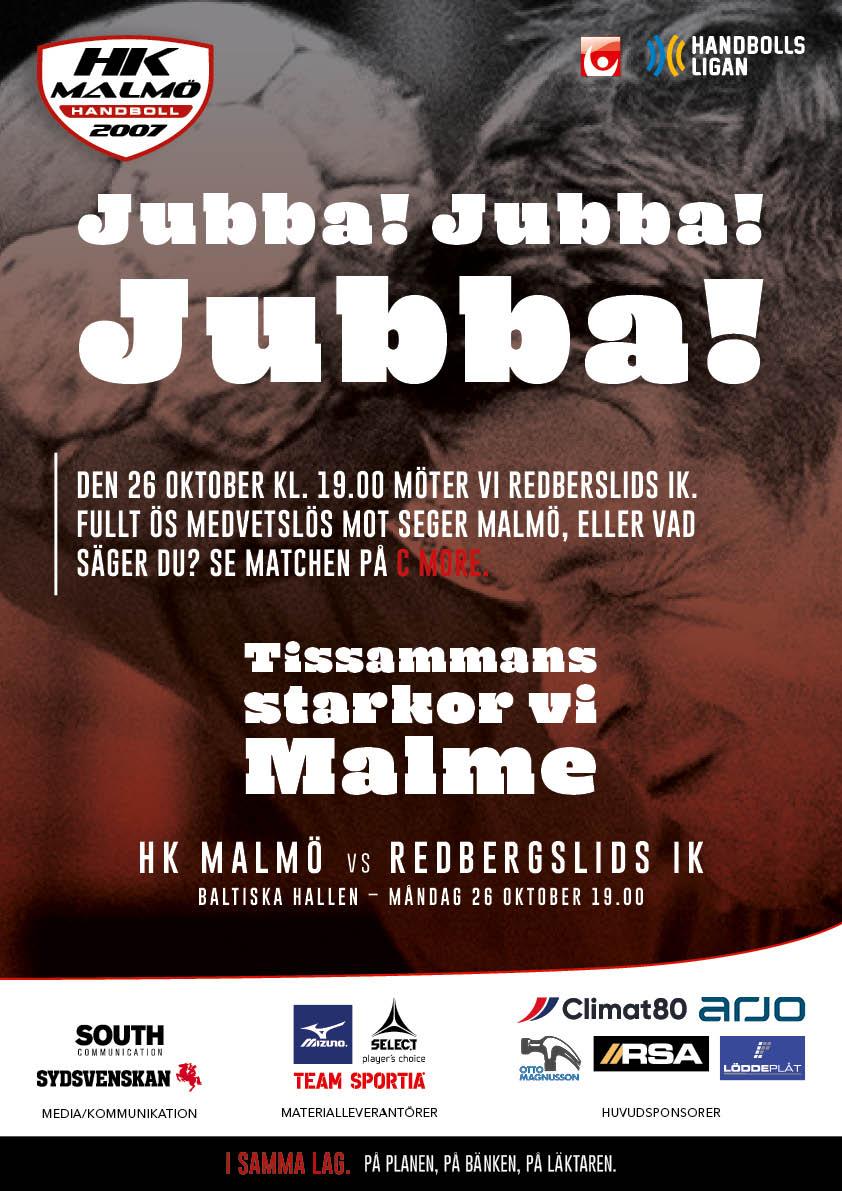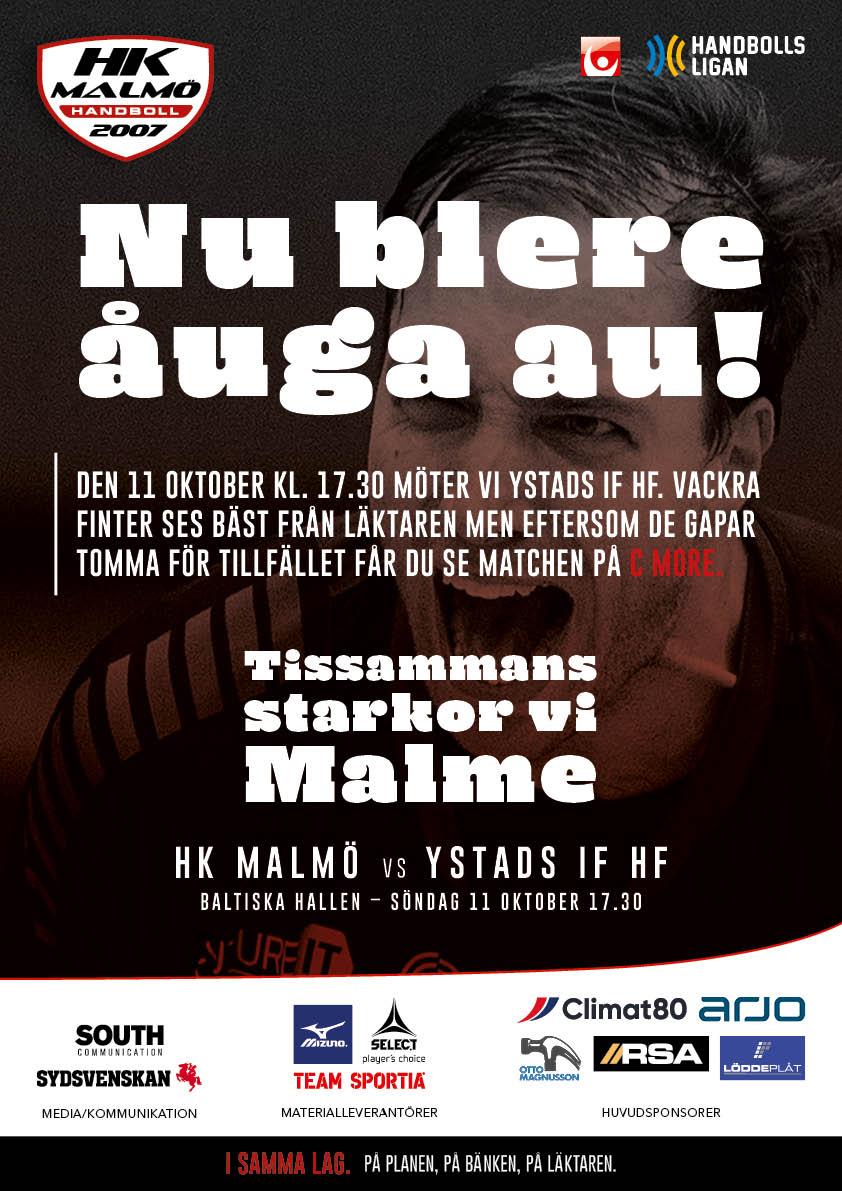 Intrigued? Find us: in the Greater Copenhagen area. Our office is located in the beautiful old town of Malmö. Stop by for fika or give us a call!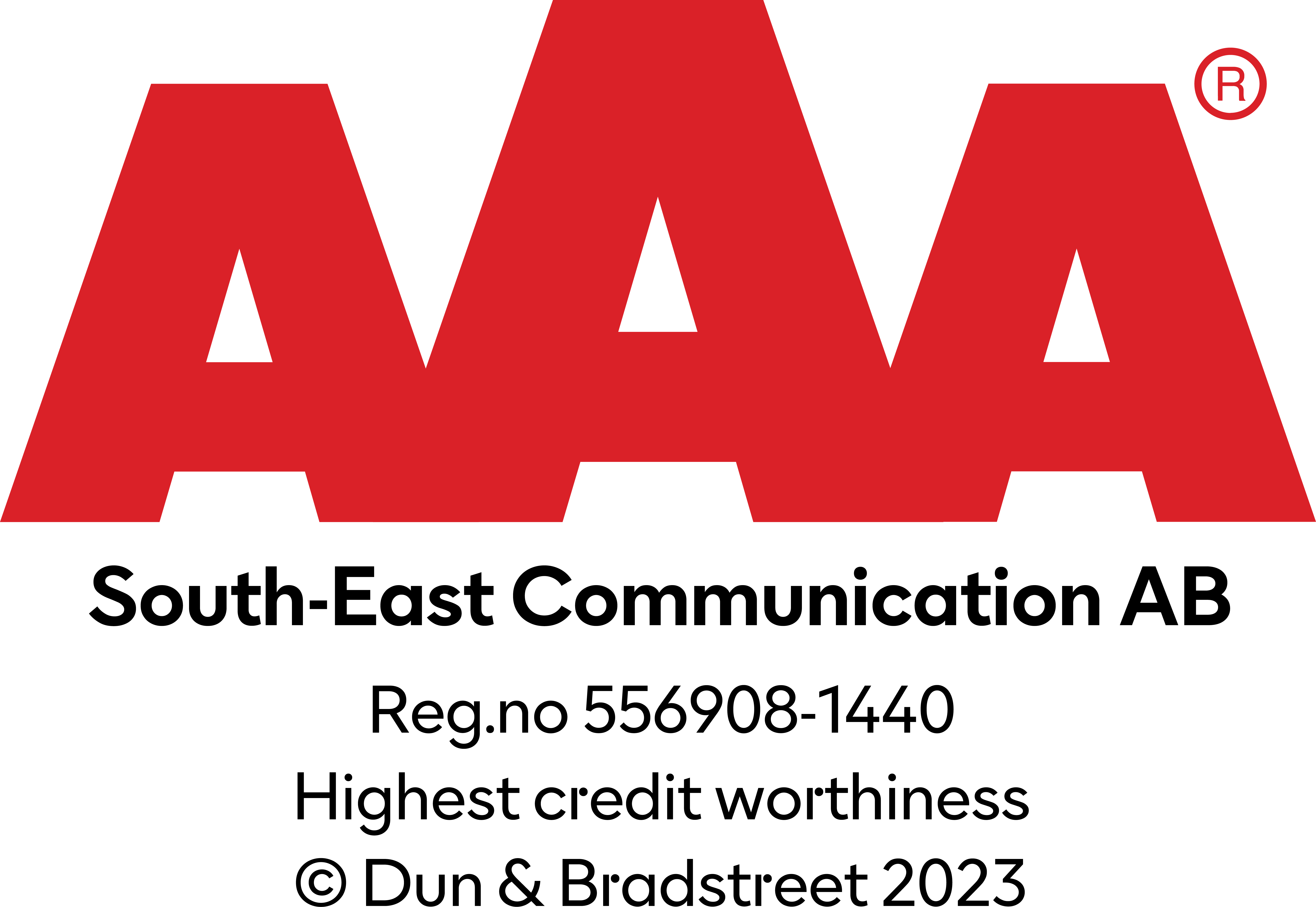 SOUTH Communication
Gustav Adolfs Torg 47
211 39 Malmö, Sweden
The Greater Copenhagen Area
info@south.se
+46 40 35 03 42
SOUTH Communication
SOUTH Communication