In addition to all the wonderful acquaintances, customers and friends along the way, we have also managed to work with everything from popcorn, bananas, cocktails, human rights, lighting solutions, sweat, shopping, inaugurations, investments, overnight stays, logistics etc. We have been to places like Berlin, Stockholm, Copenhagen, Oslo, Riga and Havana. In other words: exactly as it should be. We have also taken on AI technology (which made the artwork of this Christmas card) – with a little help from us!
The Christmas gift we want to give you is one of light and hope. Of human rights and the protection of democracy. We have chosen to send a gift to Ukraine via UNHCR. The Russian attack on civilians continues to shatter lives. Families are torn apart, children are separated from their parents and a cold and dark winter has just begun. The situation there is both unpredictable and dangerous. We hope this gift will bring light and warmth all the way from us to you – and far beyond our country's borders.
A Merry Christmas and a Happy New Year from us at SOUTH
PS. See all of our AI generated Christmas cards in the slide show below.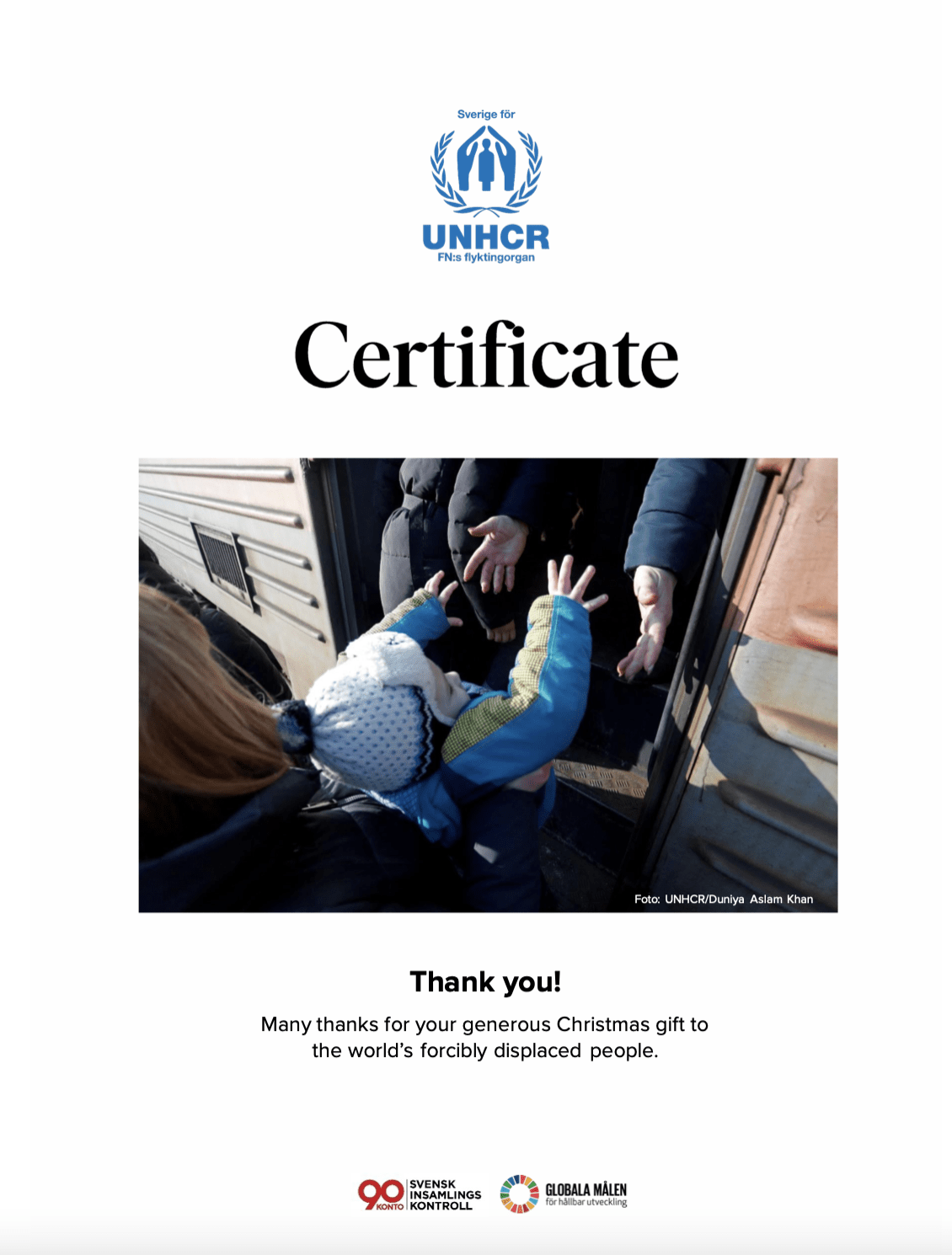 Intrigued? Find us: in the Greater Copenhagen area. Our office is located in the beautiful old town of Malmö. Stop by for fika or give us a call!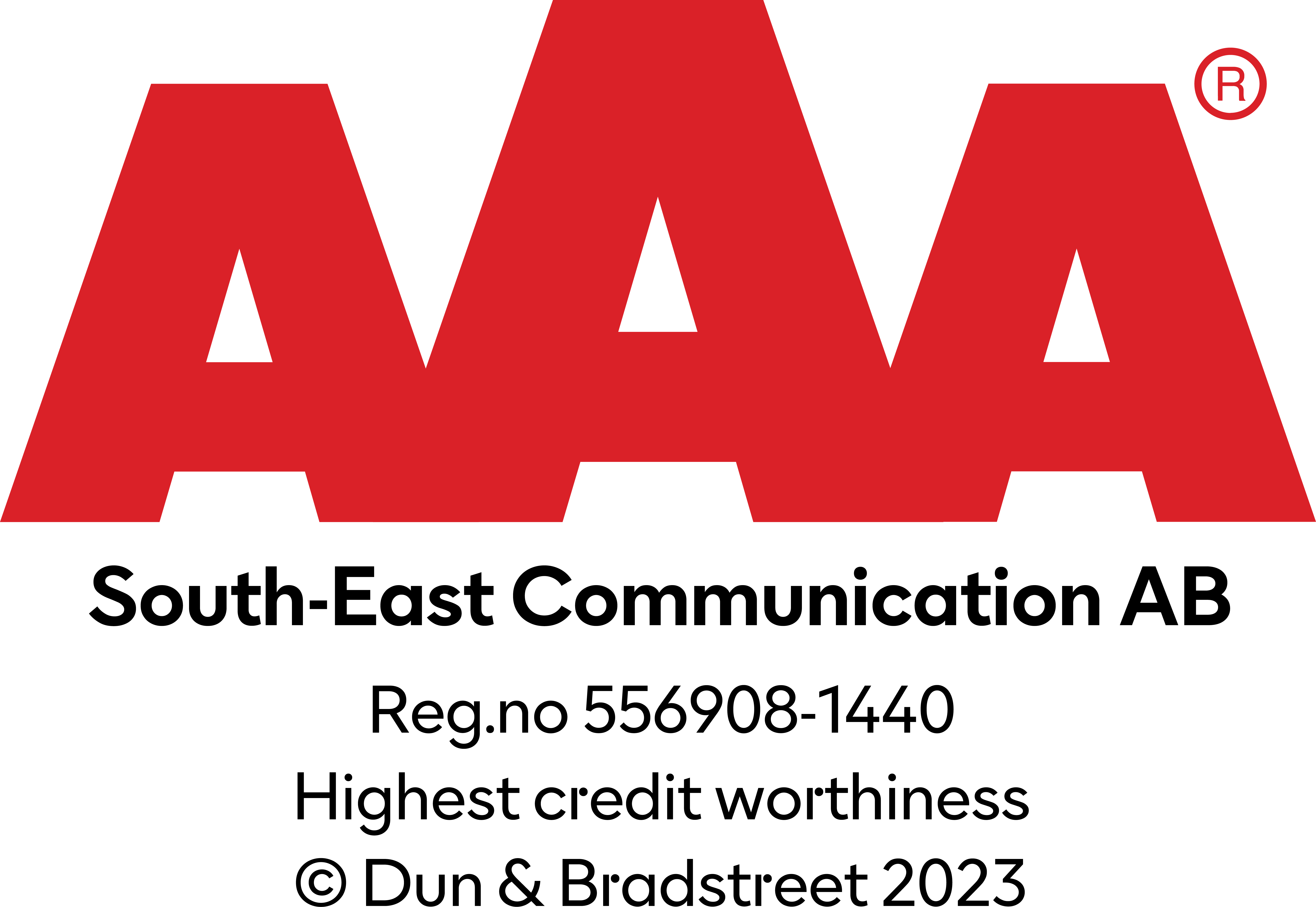 SOUTH Communication
Gustav Adolfs Torg 47
211 39 Malmö, Sweden
The Greater Copenhagen Area
info@south.se
+46 40 35 03 42
SOUTH Communication
SOUTH Communication