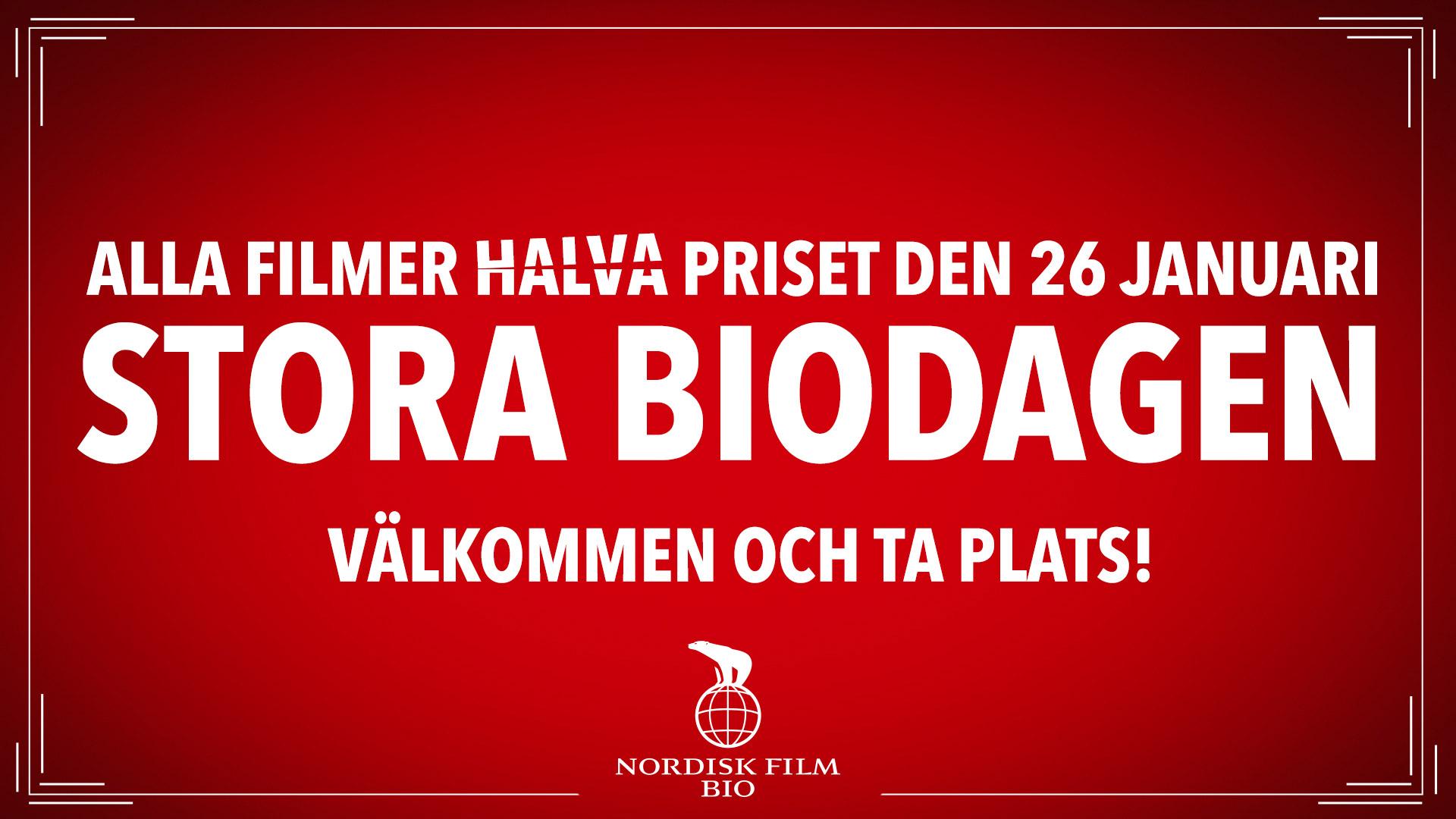 We are happy to announce that "The Great Movie day"
(Stora Biodagen) became a huge success.
Our latest campaign for Nordisk Film Bio broke all possible
visitors record. To infinity and beyond!

Intrigued? Find us: in the Greater Copenhagen area. Our office is located in the beautiful old town of Malmö. Stop by for fika or give us a call!
SOUTH Communication
Hamngatan 4, 211 22 Malmö, Sweden
The Greater Copenhagen Area

info@south.se
+46 40 35 03 42
SOUTH Communication
SOUTH Communication